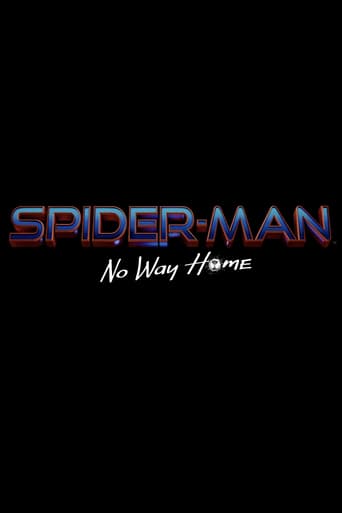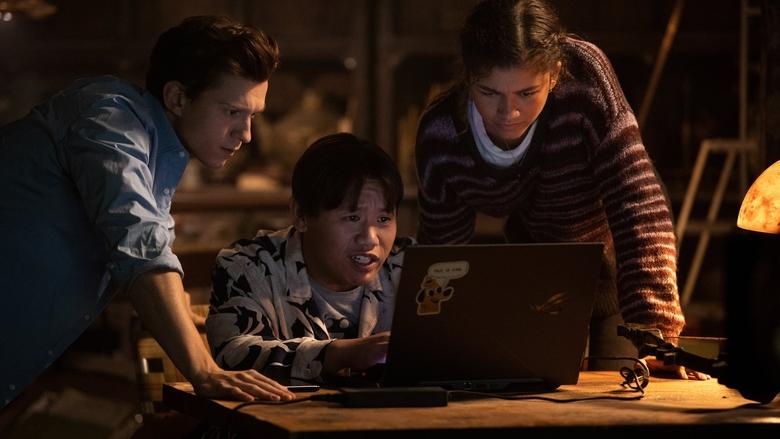 Spider-Man: No Way Home (2021)
Peter Parker is unmasked and no longer able to separate his normal life from the high-stakes of being a Super Hero. When he asks for help from Doctor Strange the stakes become even more dangerous, forcing him to discover what it truly means to be Spider-Man.
...
Watch Trailer
Cast
Similar titles
Reviews
Sorry, this movie sucks
More
From my favorite movies..
More
This is a coming of age storyline that you've seen in one form or another for decades. It takes a truly unique voice to make yet another one worth watching.
More