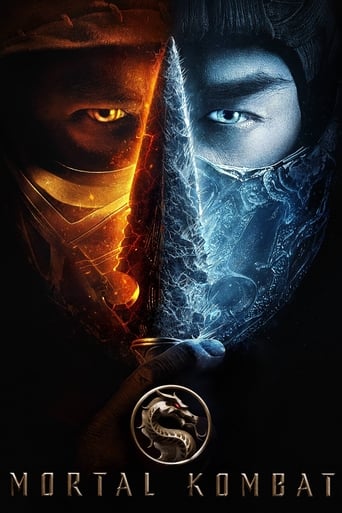 Mortal Kombat (2021)
Washed-up MMA fighter Cole Young, unaware of his heritage, and hunted by Emperor Shang Tsung's best warrior, Sub-Zero, seeks out and trains with Earth's greatest champions as he prepares to stand against the enemies of Outworld in a high stakes battle for the universe.
...
Watch Trailer
Cast
Similar titles
Reviews
Very disappointing...
More
Thanks for the memories!
More
Absolutely the worst movie.
More
It's fine. It's literally the definition of a fine movie. You've seen it before, you know every beat and outcome before the characters even do. Only question is how much escapism you're looking for.
More