Watch The Meg For Free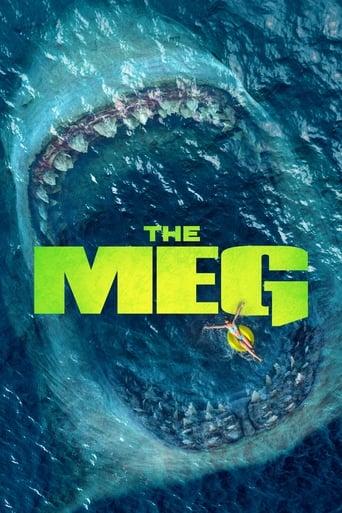 A deep sea submersible pilot revisits his past fears in the Mariana Trench, and accidentally unleashes the seventy foot ancestor of the Great White Shark believed to be extinct.
... more
The same name with Meg XD. Horrible movies special shark movies are always classical.
More
A very thrilling film!
More
Strictly average movie
More