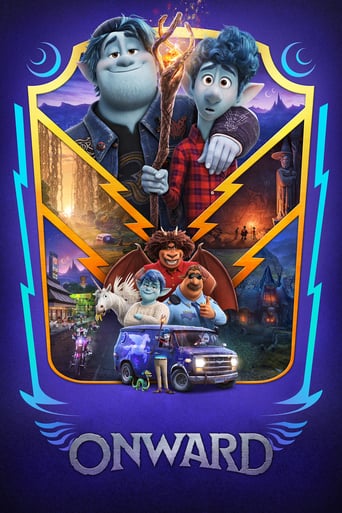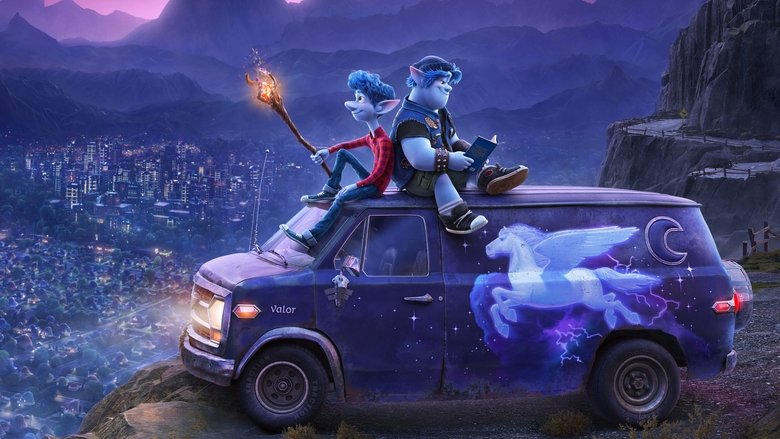 Onward (2020)
In a suburban fantasy world, two teenage elf brothers embark on an extraordinary quest to discover if there is still a little magic left out there.
...
Watch Trailer
Cast
Similar titles
Reviews
At first rather annoying in its heavy emphasis on reenactments, this movie ultimately proves fascinating, simply because the complicated, highly dramatic tale it tells still almost defies belief.
More
It's easily one of the freshest, sharpest and most enjoyable films of this year.
More
Blistering performances.
More