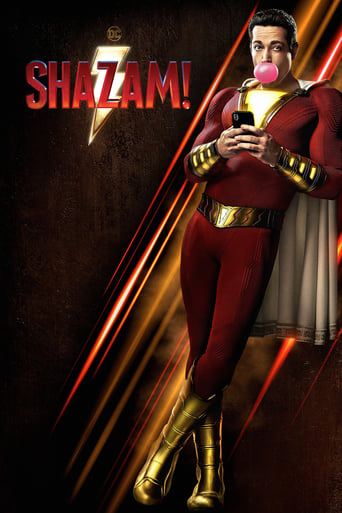 Shazam! (2019)
A boy is given the ability to become an adult superhero in times of need with a single magic word.
...
Watch Trailer
Cast
Similar titles
Reviews
To me, this movie is perfection.
More
This is a small, humorous movie in some ways, but it has a huge heart. What a nice experience.
More
Exactly the movie you think it is, but not the movie you want it to be.
More
The acting in this movie is really good.
More