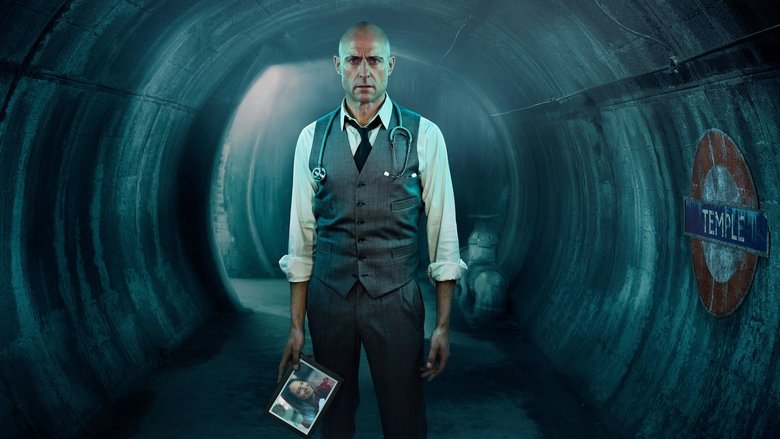 Temple (2019)
Talented and successful surgeon Daniel Milton has his world shattered when his wife Beth develops a fatal degenerative disease. After conventional treatment options run out, Daniel partners with the lonely yet resourceful Lee to start a literal Underground clinic in the vast network of tunnels beneath Temple Tube Station in London.
...
Seasons & Episode
Seasons 1 : 2019
|
8 Episode
|
MORE
Episode 1 - Episode 1
September. 13,2019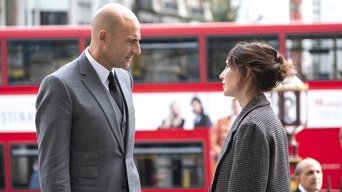 A surgeon's morals are tested after he sets up an illicit clinic beneath London.
Episode 2 - Episode 2
September. 20,2019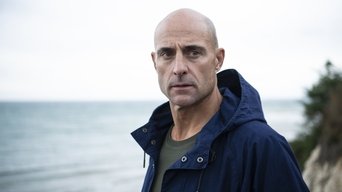 The clinic's secrecy falls into jeopardy when Daniel puts Beth's ex-colleague Anna in an impossible position.
Episode 3 - Episode 3
September. 27,2019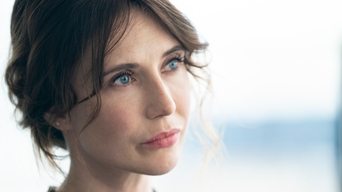 Daniel finds he's moving far away from the man he thought he was, as dealing with London's most dangerous people brings big problem
Episode 4 - Episode 4
October. 04,2019
Things grow complicated between Daniel and Anna as they battle to save someone they love. Lee takes a risk that endangers them all
Episode 5 - Episode 5
October. 11,2019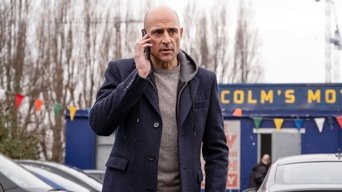 Daniel's descent reaches new depths as he enters the world of organ trading. As police and gangsters close in, Jamie makes an error.
Episode 6 - Episode 6
October. 18,2019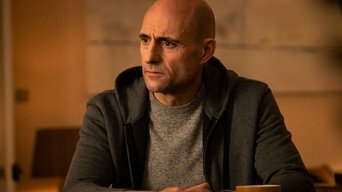 Hall and Moloney get a break in their hunt for Jamie. Daniel faces the ultimate question - how far will he go for someone he loves?
Episode 7 - Episode 7
October. 25,2019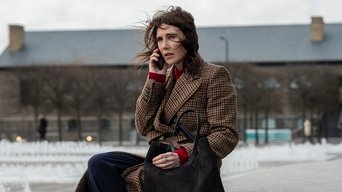 Daniel crosses a line from which he can never return. Lee's forced to make a big decision about the clinic. But will it be too late?
Episode 8 - Episode 8
November. 01,2019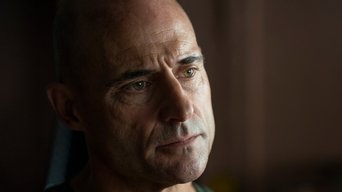 As Mercy and Keith close in, Daniel, Lee and Anna discover just how far they'll go to save themselves.
Watch Trailer
Similar titles