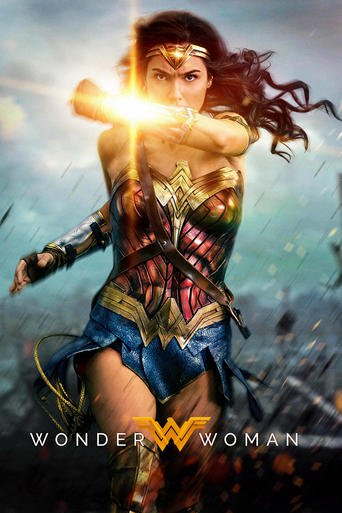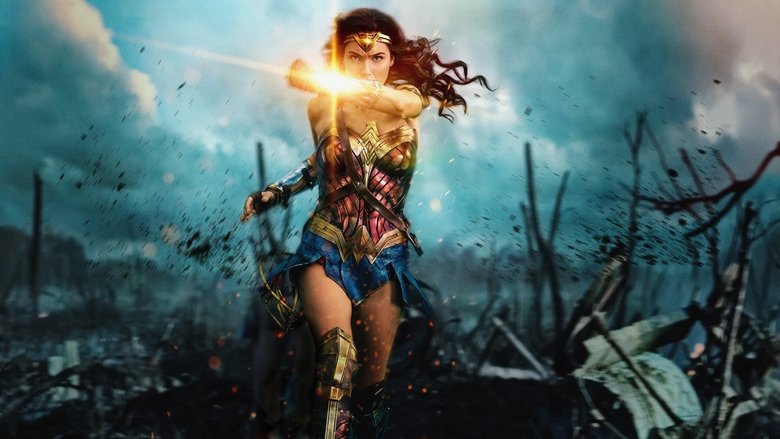 Wonder Woman (2017)
An Amazon princess comes to the world of Man in the grips of the First World War to confront the forces of evil and bring an end to human conflict.
...
Watch Trailer
Cast
Similar titles
Reviews
Very disappointing...
More
Good movie....BUT ....Bridget Regan, American, should've been cast as WW, instead of letting Jewish producers use this to channel money and attention to their particular Jewish causes.Bridget Regan is more beautiful, and has proved herself as an actress, way more than mannequin Gal Gadot. Bridget is prettier and has more acting cred and a real figure, Gal is a popsicle stick-figure with hardly any actressing cred and NO figure.Casting the lead was perverted under the thumb of Jeaudism, not based on capability. beauty. merit.Bridget Regan should have been cast in the lead!!!
More
Seriously. It is that bad. Stupid plot, bad acting and characters that you would care less if they lived or died. I am very disappointed with Imdb
More
Maybe, one of the most inspired films about WWI. and one of the most impressive Wonder Woman performances. because it has the best plot, the director, the actors . I say that without be a fan of Marvel universe and defining the super-heroes of series as "American culture stuffs". but this film has many virtues. first - a seductive perspective about near reality, bitter references, good pledge for fundamental values and , sure, Gal Gadot brilliant work. pieces of mithology and war. and a photo. as good start for a character who, in Superman vs. Batman was the not official lead character and who, in this film, gives more than a beautiful job.
More
I finally saw WW and was expecting good things since the high ratings. But I was greatly disappointed. Too many things wrong with this film. The script above all was very weak and so many aspects were predictable and even for a comic book story, just too unbelievable things would turn out the way it did. Acting was acceptable but was stunned at how poorly Gadot acted. I kept seeing rave reviews but just didn't see it - her performance was stiff and felt she was reading cue cards just off camera. Things fell apart pretty fast as we meet the women on her home island. Not sure how we can meet women raised their entire life on one island with so many different accents being used. How in the world did Diana acquire a French accent? Very strange and at times was laughable. By far the worst part were the special effects. For a normal movie, it was average - but considering it was a comic book action film, it was just horrible. Nothing looked even remotely realistic - like a poor job of Photoshopping. Why DC makes their big fights scenes dark and hard to see is beyond me. Don't buy the hype, this is an average film at best.
More