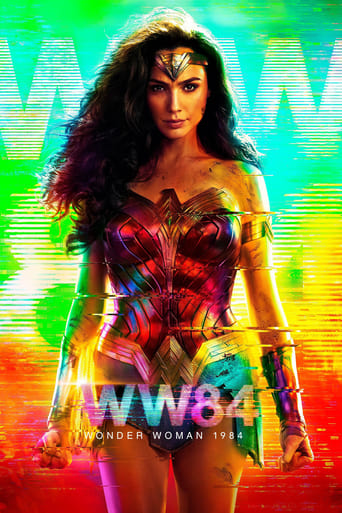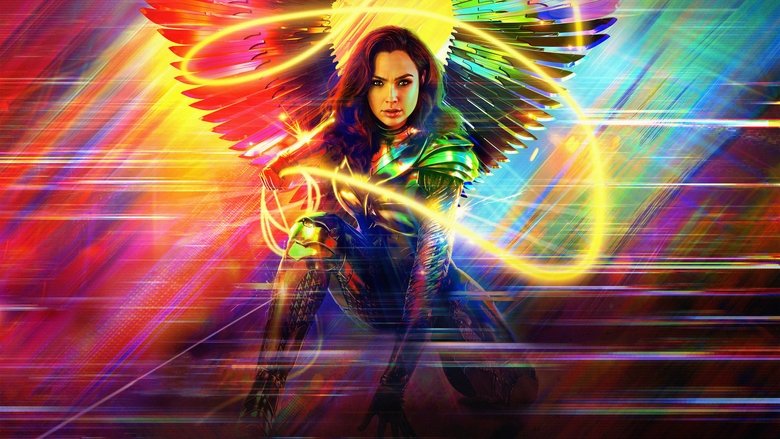 Wonder Woman 1984 (2020)
A botched store robbery places Wonder Woman in a global battle against a powerful and mysterious ancient force that puts her powers in jeopardy.
...
Watch Trailer
Cast
Similar titles
Reviews
To me, this movie is perfection.
More
Absolutely the worst movie.
More
It is not deep, but it is fun to watch. It does have a bit more of an edge to it than other similar films.
More
The movie turns out to be a little better than the average. Starting from a romantic formula often seen in the cinema, it ends in the most predictable (and somewhat bland) way.
More