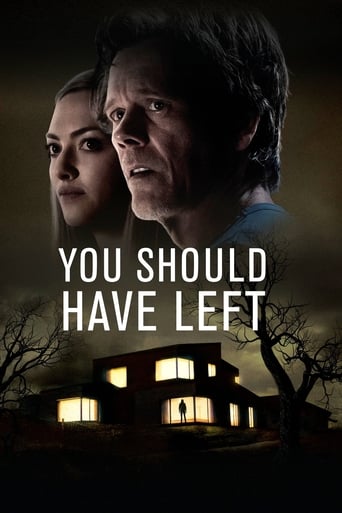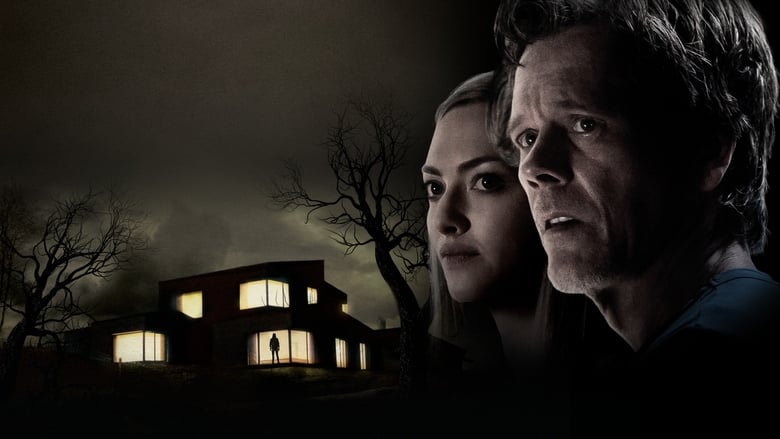 You Should Have Left (2020)
In an effort to repair their relationship, a couple books a vacation in the countryside for themselves and their daughter. What starts as a perfect retreat begins to fall apart as one loses their grip on reality, and a sinister force tries to tear them apart.
...
Watch Trailer
Cast
Similar titles
Reviews
I don't have all the words right now but this film is a work of art.
More
I cannot think of one single thing that I would change about this film. The acting is incomparable, the directing deft, and the writing poignantly brilliant.
More
It is an exhilarating, distressing, funny and profound film, with one of the more memorable film scores in years,
More