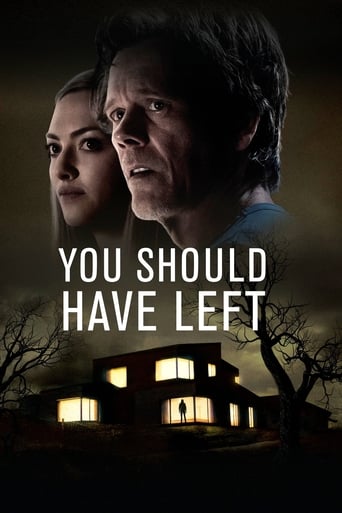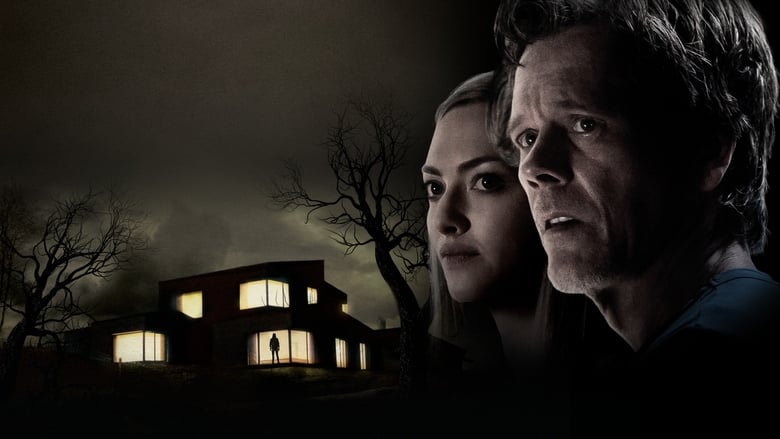 You Should Have Left (2020)
In an effort to repair their relationship, a couple books a vacation in the countryside for themselves and their daughter. What starts as a perfect retreat begins to fall apart as one loses their grip on reality, and a sinister force tries to tear them apart.
...
Watch Trailer
Cast
Similar titles
Reviews
Such a frustrating disappointment
More
Save your money for something good and enjoyable
More
Memorable, crazy movie
More
The movie turns out to be a little better than the average. Starting from a romantic formula often seen in the cinema, it ends in the most predictable (and somewhat bland) way.
More