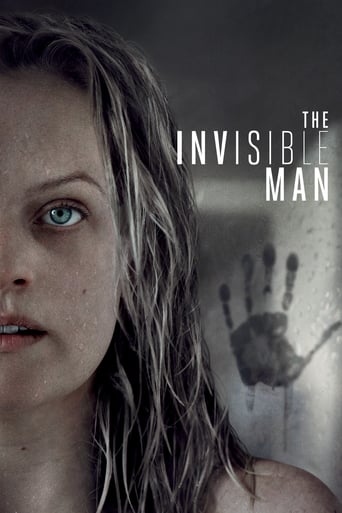 The Invisible Man (2020)
When Cecilia's abusive ex takes his own life and leaves her his fortune, she suspects his death was a hoax. As a series of coincidences turn lethal, Cecilia works to prove that she is being hunted by someone nobody can see.
...
Watch Trailer
Cast
Similar titles
Reviews
good back-story, and good acting
More
The movie's not perfect, but it sticks the landing of its message. It was engaging - thrilling at times - and I personally thought it was a great time.
More