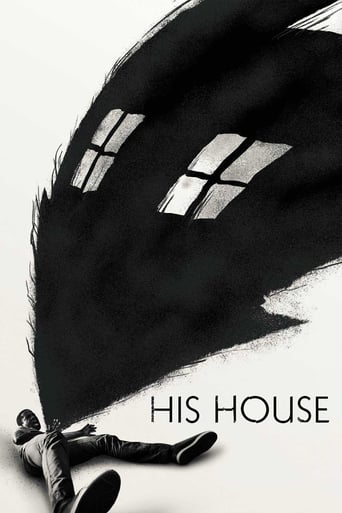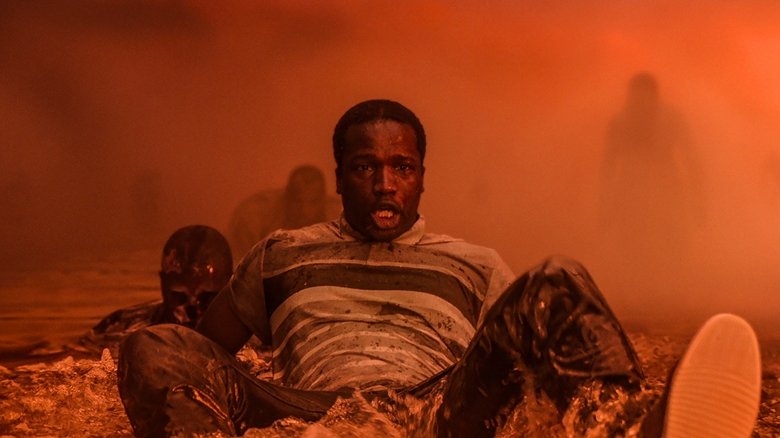 His House (2020)
After making a harrowing escape from war-torn South Sudan, a young refugee couple struggle to adjust to their new life in a small English town that has an unspeakable evil lurking beneath the surface.
...
Watch Trailer
Cast
Similar titles
Reviews
You won't be disappointed!
More
Fanciful, disturbing, and wildly original, it announces the arrival of a fresh, bold voice in American cinema.
More
As somebody who had not heard any of this before, it became a curious phenomenon to sit and watch a film and slowly have the realities begin to click into place.
More
The film's masterful storytelling did its job. The message was clear. No need to overdo.
More