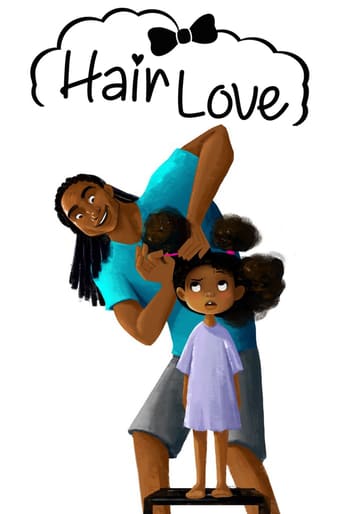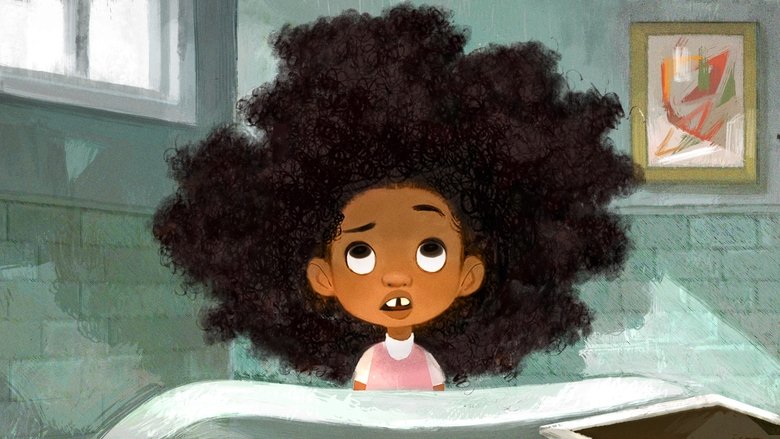 AD:This title is currently not available on Prime Video
Hair Love (2019)
AD:This title is currently not available on Prime Video
When dad has to unexpectedly step in for mom to do his daughter Zuri's hair before a big event, what seems like a simple task is anything but as these locks have a mind of their own!
...
Watch Trailer
Show More
Cast
Reviews
Sorry, this movie sucks
More
Excellent, Without a doubt!!
More
Excellent but underrated film
More
Easily the biggest piece of Right wing non sense propaganda I ever saw.
More