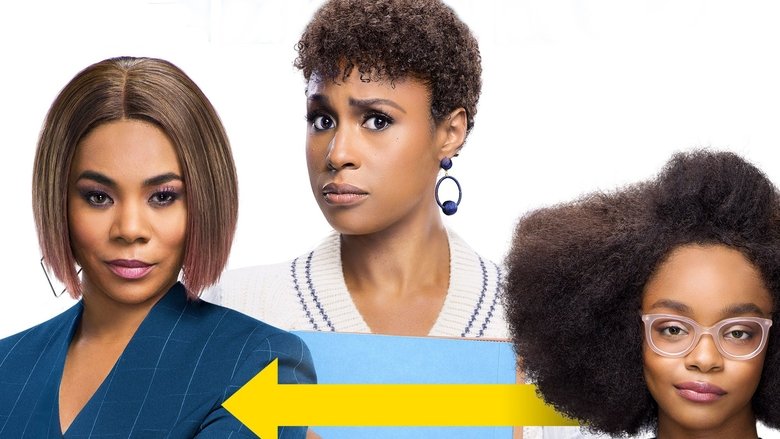 Little (2019)
Jordan Sanders, a take-no-prisoners tech mogul, wakes up one morning in the body of her 13-year-old self right before a do-or-die presentation. Her beleaguered assistant April is the only one in on the secret that her daily tormentor is now trapped in an awkward tween body, just as everything is on the line.
...
Watch Trailer
Cast
Similar titles
Reviews
Excellent but underrated film
More
There's no way I can possibly love it entirely but I just think its ridiculously bad, but enjoyable at the same time.
More
One of the worst ways to make a cult movie is to set out to make a cult movie.
More
An old-fashioned movie made with new-fashioned finesse.
More