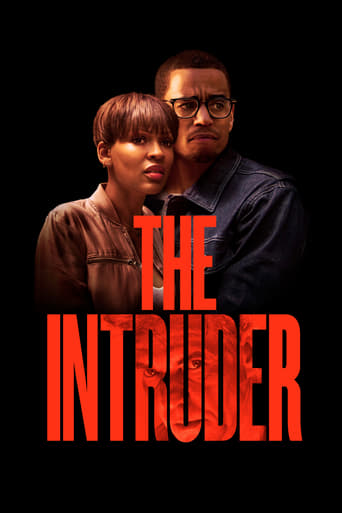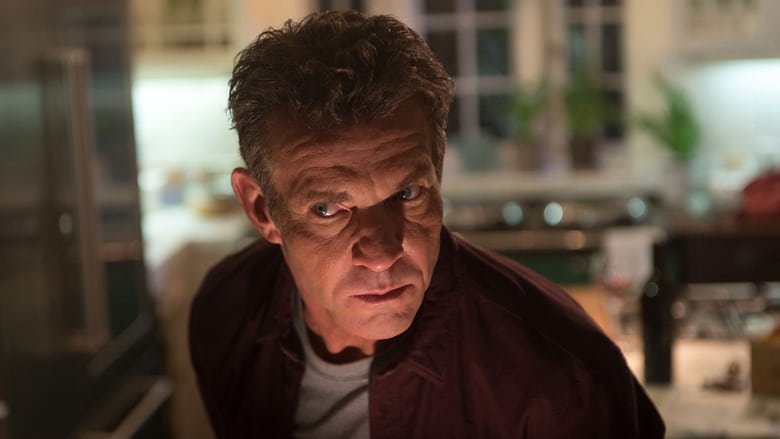 The Intruder (2019)
A psychological thriller about a young married couple who buys a beautiful Napa Valley house on several acres of land only to find that the man they bought it from refuses to let go of the property.
...
Watch Trailer
Cast
Similar titles
Reviews
Fun premise, good actors, bad writing. This film seemed to have potential at the beginning but it quickly devolves into a trite action film. Ultimately it's very boring.
More
I really wanted to like this movie. I feel terribly cynical trashing it, and that's why I'm giving it a middling 5. Actually, I'm giving it a 5 because there were some superb performances.
More
One of the most extraordinary films you will see this year. Take that as you want.
More