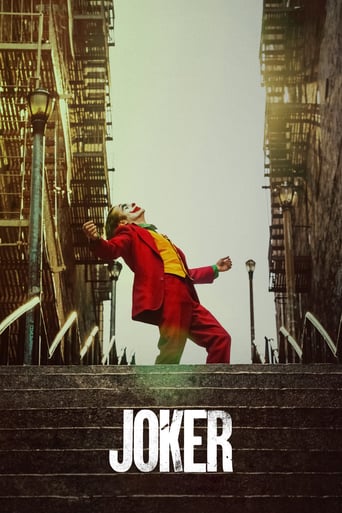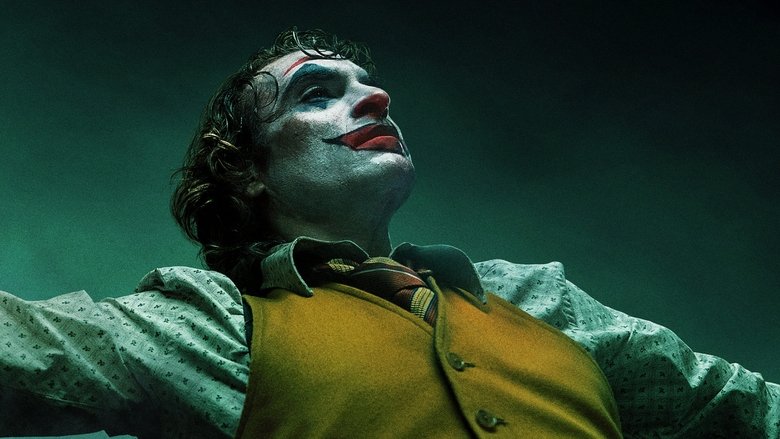 Joker (2019)
During the 1980s, a failed stand-up comedian is driven insane and turns to a life of crime and chaos in Gotham City while becoming an infamous psychopathic crime figure.
...
Watch Trailer
Cast
Similar titles
Reviews
Excellent but underrated film
More
It's not bad or unwatchable but despite the amplitude of the spectacle, the end result is underwhelming.
More
There is, somehow, an interesting story here, as well as some good acting. There are also some good scenes
More
The film never slows down or bores, plunging from one harrowing sequence to the next.
More