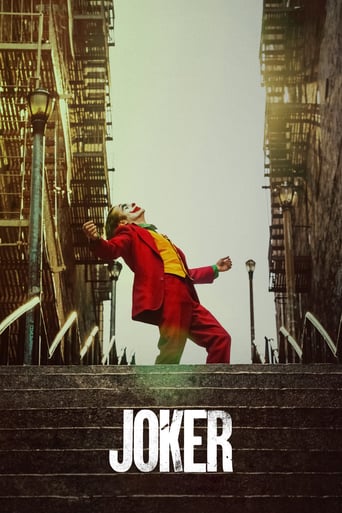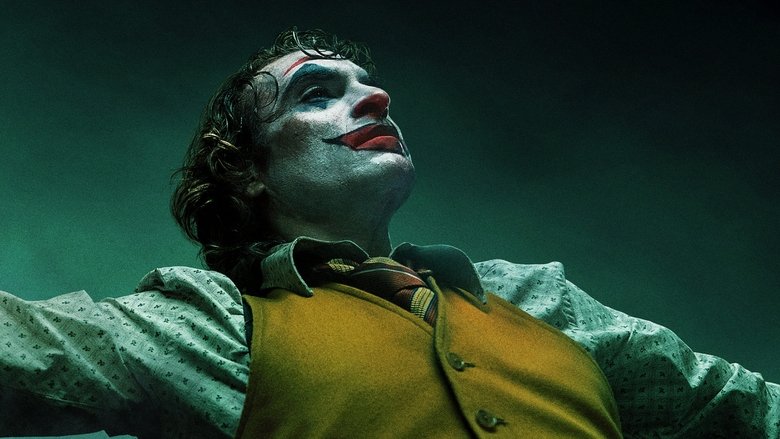 Joker (2019)
During the 1980s, a failed stand-up comedian is driven insane and turns to a life of crime and chaos in Gotham City while becoming an infamous psychopathic crime figure.
...
Watch Trailer
Cast
Similar titles
Reviews
Such a frustrating disappointment
More
Good concept, poorly executed.
More
The film creates a perfect balance between action and depth of basic needs, in the midst of an infertile atmosphere.
More
The story, direction, characters, and writing/dialogue is akin to taking a tranquilizer shot to the neck, but everything else was so well done.
More