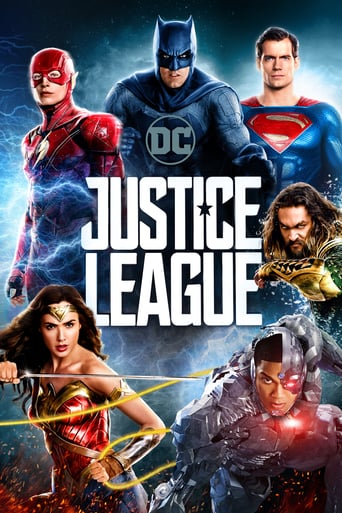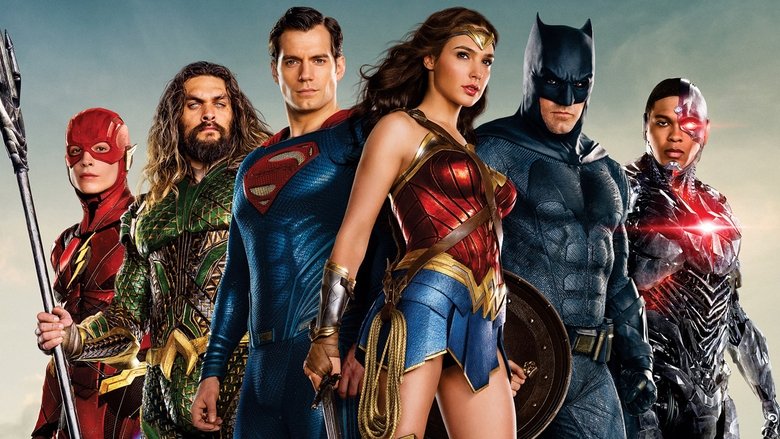 Justice League (2017)
Fuelled by his restored faith in humanity and inspired by Superman's selfless act, Bruce Wayne and Diana Prince assemble a team of metahumans consisting of Barry Allen, Arthur Curry and Victor Stone to face the catastrophic threat of Steppenwolf and the Parademons who are on the hunt for three Mother Boxes on Earth.
...
Watch Trailer
Cast
Similar titles
Reviews
Please don't spend money on this.
More
One of my all time favorites.
More
A Major Disappointment
More
In truth, there is barely enough story here to make a film.
More
I can surely say that: this is better than other DC movies
More
I saw it with low expectations so wasn't overly disappointed. My partner thought it was okay. Fortunately it was on TV so I was free to come and go. Watch if you really have nothing better to do. It was disappointing to see some good actors in such a bad film.
More
This movie is utterly disappointing. there is no strong plot, no good acting, and nothing to make audience interested in continuing watching it. i dont understand why Aquaman was recruited when there was no fight underwater and I think flash was being unnecessarily funny because they just wanted to have some humor like avengers. Although Avengers is totally out of justice league' league.
More
Once again DC ruins a movie that has great promise interesting characters but yet fails to deliver movie is very slow and boring only one really good action scene again this just proves DC just doesn't have the intelligence to catch up with marvel cinematic universe.
More