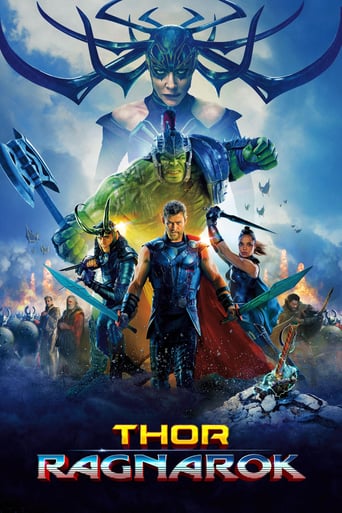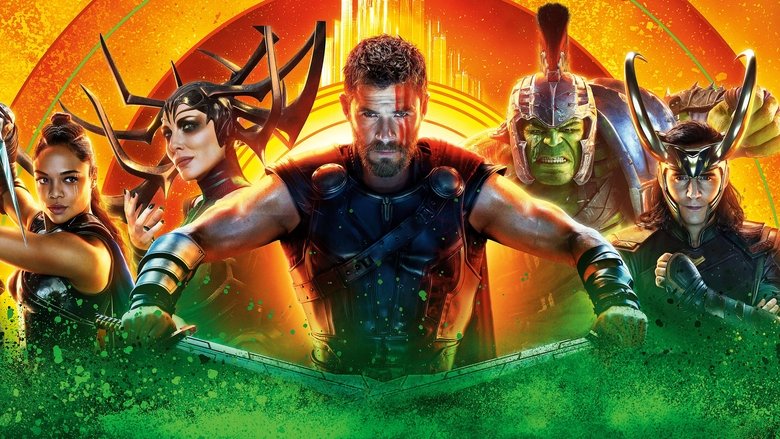 AD:This title is currently not available on Prime Video
Thor: Ragnarok (2017)
AD:This title is currently not available on Prime Video
Thor is imprisoned on the other side of the universe and finds himself in a race against time to get back to Asgard to stop Ragnarok, the destruction of his home-world and the end of Asgardian civilization, at the hands of an all-powerful new threat, the ruthless Hela.
...
Watch Trailer
Show More
Cast
Similar titles
Reviews
Absolutely the worst movie.
More
It is not deep, but it is fun to watch. It does have a bit more of an edge to it than other similar films.
More
The movie's neither hopeful in contrived ways, nor hopeless in different contrived ways. Somehow it manages to be wonderful
More
Thoroughly enjoyed this. Mainly for fans of the Marvel universe, and helps tremendously. Great action, non stop. Leaves you wanting more. Seen the previous but still to see Dr Strange but I do know about him. Want Stan Lee to go on forever. Only problem was the beginning which I didn't understand, was that me?
More
I thought the first movie was good and gave it a 7, the second one was okay as well a 7. This one is a 10. Jeff Goldblum was a great addition. Good balance and pace, amazing how they can still make a PG-13 movie great.
More
This movie is entertaining, funny, and has beautiful and charming visual effects, good acting, Chris Hemsworth is very sexy in this film ....... Chris Hemsworth Very charming.
More
It's movies like this that keeps me away from the theater. Dumb story. Lousy CGI. Acting was what you'd expect. Just a bad bad movie.
More