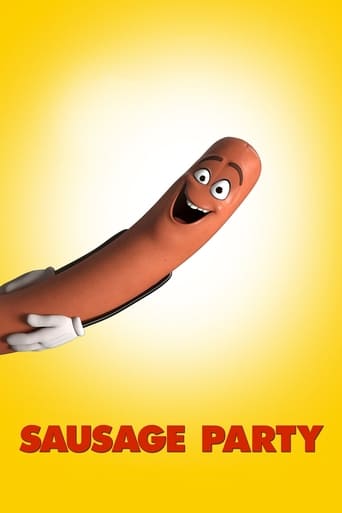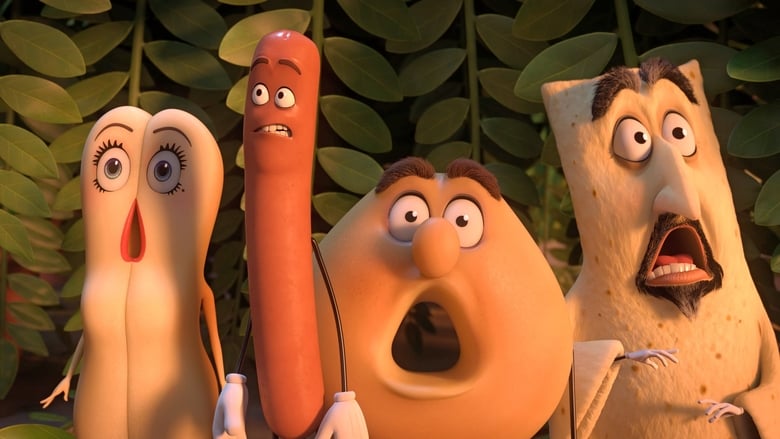 Sausage Party (2016)
Frank leads a group of supermarket products on a quest to discover the truth about their existence and what really happens when they become chosen to leave the grocery store.
...
Watch Trailer
Cast
Similar titles
Reviews
Sorry, this movie sucks
More
Don't listen to the Hype. It's awful
More
This is a gorgeous movie made by a gorgeous spirit.
More
Rude,crude,humorless.perveted trash! There was no humor in this movie.All I seen was garbage,
More
I enjoy Family Guy, I liked the few episodes I've seen of Archer and Robot Chicken. The Simpsons is a favorite. This movie was not what I was expecting at all.... it was so much worse. The farther we got into the movie the more repulsed we were, and my viewing partner was a master of crude humor, and even he didn't laugh. Just so very sad.
More
Be careful telling your kids all animated films are ok to watch. This is strictly adults only and even then, not for the faint-hearted it seems! Completely and utterly stupid and inappropriate. Whoever came up with a demented idea like this? If you made it past the logline and actually started watching the film, good luck seeing it through to the end. How many f words can you cram into one movie?
More
Is it an American thing to say f*** multiple times to make things more shocking? Does it make things more adult? Cooler? It only annoys me, after hearing it at least 20 times in 5 minutes I switched off. Great idea, but not for me.
More