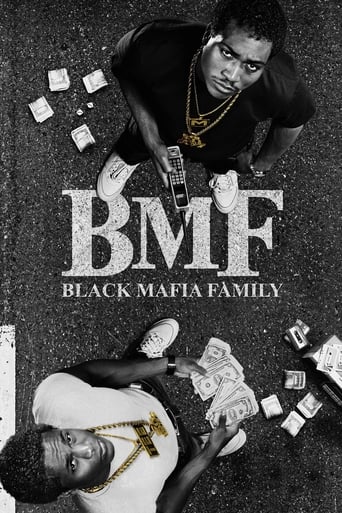 BMF (2021)
The drug trafficking drama is inspired by the true story of two brothers who rose from the decaying streets of southwest Detroit in the late 1980s and gave birth to one of the most influential crime families in the country. It revolves around brothers Demetrius "Big Meech" Flenory and Terry "Southwest T" Flenory, who together took their vision beyond the drug trade and into the world of hip-hop. The drama, per Starz, will tell a story about love, family and capitalism in the pursuit of the American dream.
...
Seasons & Episode
Seasons 1 : 2021
|
8 Episode
|
MORE
Episode 1 - See It... Touch It... Obtain It
September. 26,2021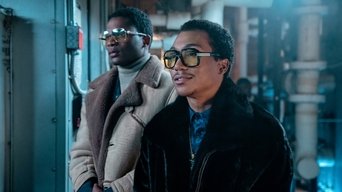 Meech avoids a street war by moving his crew "The 50 Boyz" to a new location. He and his brother Terry cook up a more potent batch of drugs that creates enough demand to help their family overcome the economic crisis.
Episode 2 - Rumors
October. 03,2021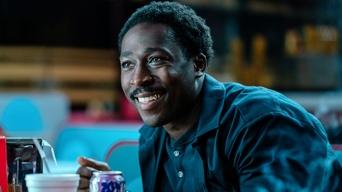 Tensions rise between The 50 Boyz and their rivals, which creates repercussions. Lamar plants misinformation so he can actively step towards the throne.
Episode 3 - Love All, Trust Few
October. 10,2021
Meech and Terry set up an undercover operation using a food truck to sell drugs to factory workers, while Detective Lopez investigates a murder at the center of the city's drug war.
Episode 4 - Heroes
October. 17,2021
Lamar's reign of terror continues, as he works overtime to shut down "The 50 Boyz" for good.
Episode 5 - Secrets and Lies
October. 24,2021
Episode 6 - StrictlyBusiness
October. 31,2021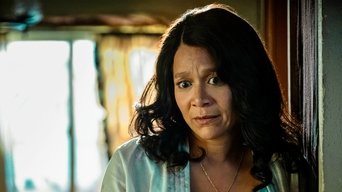 Episode 7 - All In the Family
November. 07,2021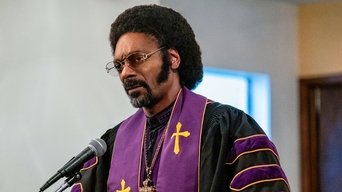 Episode 8 - The King of Detroit
November. 14,2021
Watch Trailer
Similar titles