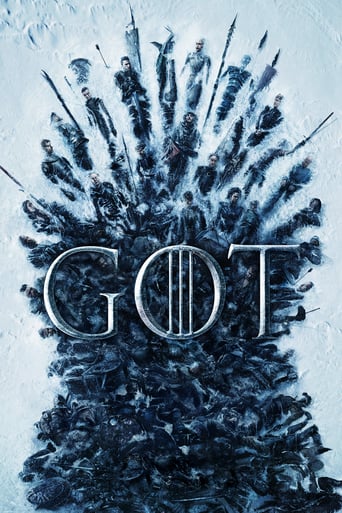 Game of Thrones (2011)
Seven noble families fight for control of the mythical land of Westeros. Friction between the houses leads to full-scale war. All while a very ancient evil awakens in the farthest north. Amidst the war, a neglected military order of misfits, the Night's Watch, is all that stands between the realms of men and icy horrors beyond.
...
Seasons & Episode
Seasons 8 : 2019
|
6 Episode
|
MORE
Episode 1 - Winterfell
April. 14,2019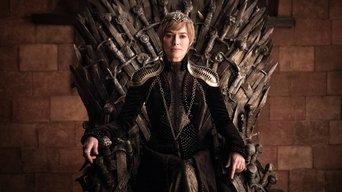 Arriving at Winterfell, Jon and Daenerys struggle to unite a divided North. Jon Snow gets some big news.
Episode 2 - A Knight of the Seven Kingdoms
April. 21,2019
The battle at Winterfell is approaching. Jaime is confronted with the consequences of the past. A tense interaction between Sansa and Daenerys follows.
Episode 3 - The Long Night
April. 28,2019
The Night King and his army have arrived at Winterfell and the great battle begins. Arya looks to prove her worth as a fighter.
Episode 4 - The Last of the Starks
May. 05,2019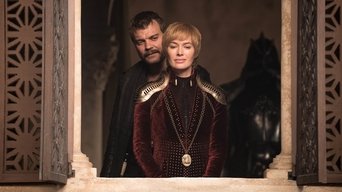 In the wake of a costly victory, Jon and Daenerys look to the south as Tyrion eyes a compromise that could save countless lives.
Episode 5 - The Bells
May. 12,2019
Daenerys brings her forces to King's Landing.
Episode 6 - The Iron Throne
May. 19,2019
In the aftermath of the devastating attack on King's Landing, Daenerys must face the survivors.
Seasons 7 : 2017
|
7 Episode
|
MORE
Seasons 6 : 2016
|
10 Episode
|
MORE
Seasons 5 : 2015
|
10 Episode
|
MORE
Seasons 4 : 2014
|
10 Episode
|
MORE
Seasons 3 : 2013
|
10 Episode
|
MORE
Seasons 2 : 2012
|
10 Episode
|
MORE
Seasons 1 : 2011
|
10 Episode
|
MORE
Watch Trailer
Similar titles