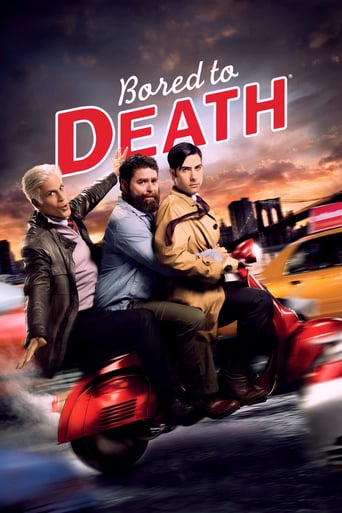 Bored to Death (2009)
Jonathan Ames, a young Brooklyn writer, is feeling lost. He's just gone through a painful break-up, thanks in part to his drinking, can't write his second novel, and carouses too much with his magazine editor. Rather than face reality, Jonathan turns instead to his fantasies — moonlighting as a private detective — because he wants to be a hero and a man of action.
...
Seasons & Episode
Seasons 3 : 2011
|
8 Episode
|
MORE
Episode 1 - The Blonde in the Woods
October. 10,2011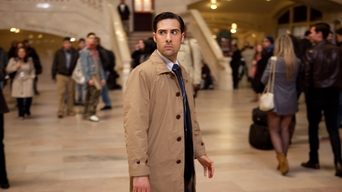 After celebrating the release of his new book, Jonathan learns some distressing familial news. George reunites with his daughter Emily and Ray spends time with his biological son Spencer. Meanwhile, Jonathan's latest case leaves him in a precarious position.
Episode 2 - Gumball!
October. 17,2011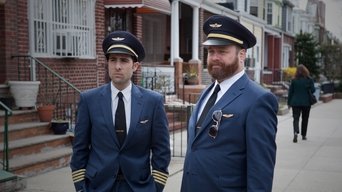 On the run from the police, Jonathan and Ray turn to Howard for help with trying to find out who framed Jonathan for murder, while George runs interference for them in his own inimitable, marijuana-induced way.
Episode 3 - The Black Clock of Time
October. 24,2011
Already nervous about his appearance on "The New Dick Cavett Show," Jonathan is thrown for a loop when another scheduled guest happens to be his nemesis, Louis Greene. Meanwhile, Ray's attentiveness as a father is tested; and George is floored by Emily and Bernard's latest news.
Episode 4 - We Could Sing a Duet
October. 31,2011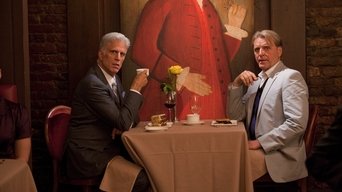 George urges Jonathan to show Emily what it's like to be out with a younger man, but they wind up on a stakeout with a wannabe gumshoe impersonating Jonathan. Meanwhile, George goes out on the town with Bernard, but is shocked to learn that Richard Antrem is a competing restaurateur; and Ray is drawn to an older woman after a fight with Leah.
Episode 5 - I Keep Taking Baths Like Lady MacBeth
November. 07,2011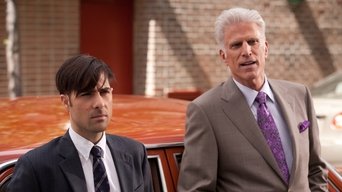 Jonathan and George see a "friendship" counselor. George begins taking singing lessons from Josephine, a delightful pothead. Jonathan attempts to win back George's affection. Ray becomes irresistible to women.
Episode 6 - Two Large Pearls and a Bar of Gold
November. 14,2011
Jonathan's college sweetheart hires him to guard her wedding jewels and remind her of their prenuptial pact.
Episode 7 - Forget the Herring
November. 21,2011
Rose Hiney connects with Jonathan on new leads. George and Ray attempt to right their unrightable wrongs.
Episode 8 - Nothing I Can't Handle by Running Away
November. 28,2011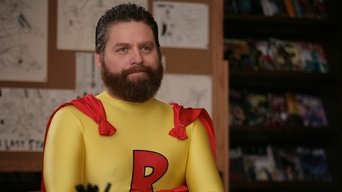 In the Season 3 finale, George celebrates Emily and Bernard's wedding; and Ray is comforted by his son, Spencer. Meanwhile, Jonathan considers breaking up with his new girlfriend, but when he's kidnapped, an army of Super Ray fans spring into action.
Seasons 2 : 2010
|
8 Episode
|
MORE
Seasons 1 : 2009
|
8 Episode
|
MORE
Watch Trailer
Similar titles