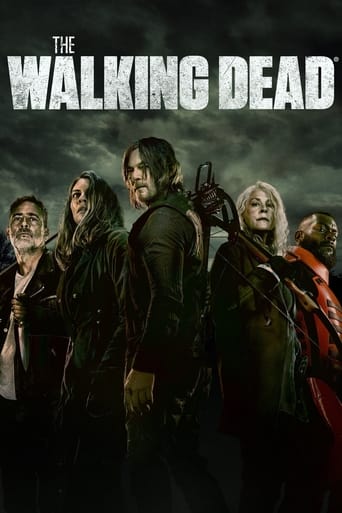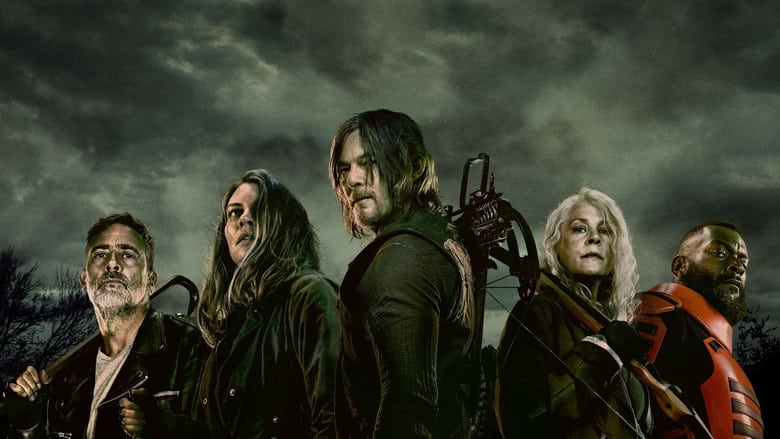 The Walking Dead (2010)
Sheriff's deputy Rick Grimes awakens from a coma to find a post-apocalyptic world dominated by flesh-eating zombies. He sets out to find his family and encounters many other survivors along the way.
...
Seasons & Episode
Seasons 11 : 2021
|
9 Episode
|
MORE
Episode 1 - Acheron (1)
August. 22,2021
Daryl leads a mission team to scavenge the military base he discovered. Maggie tells her story, prompting a new mission for survival that only Negan can lead. Eugene and his group go through assessment by the Commonwealth's paramilitary police.
Episode 2 - Acheron (2)
August. 29,2021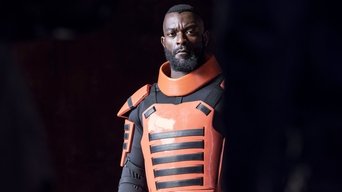 Maggie's mission takes the team through a subway tunnel, challenged by lurking walkers and a recalcitrant Negan. With Eugene's group, Yumiko seeks answers about her brother and demands expedited processing into the Commonwealth.
Episode 3 - Hunted
September. 05,2021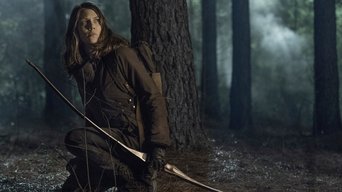 Maggie's mission team gets separated and hunted by the Reapers. Carol, Rosita, Magna, and Kelly attempt to catch horses for Alexandria. Judith, R.J., Hershel, and Gracie cope with their parents going away.
Episode 4 - Rendition
September. 12,2021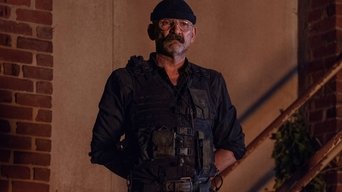 Daryl and Dog get captured by the Reapers. Taken to the Meridian, they reconnect with a familiar figure from their past.
Episode 5 - Out of the Ashes
September. 19,2021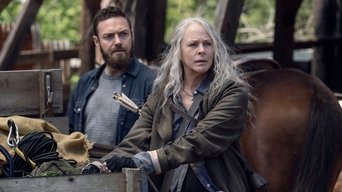 Aaron, Carol, Lydia, and Jerry go to the Hilltop ruins for blacksmith tools and nearby game; Eugene's group goes through orientation at the Commonwealth; Maggie and Negan trudge through the woods; Judith and the kids clash with teenagers.
Episode 6 - On the Inside
September. 26,2021
Connie and Virgil hide in a house; Pope tests Daryl's loyalty; Kelly searches for Connie.
Episode 7 - Promises Broken
October. 03,2021
Maggie learns a survival tactic from Negan; Eugene's group clears walkers; Daryl hunts with Leah.
Episode 8 - For Blood
October. 10,2021
The Reapers defend Meridian from a herd; Alexandrians protect themselves from walkers in a storm.
Episode 9 - Episode 9
January. 01,0001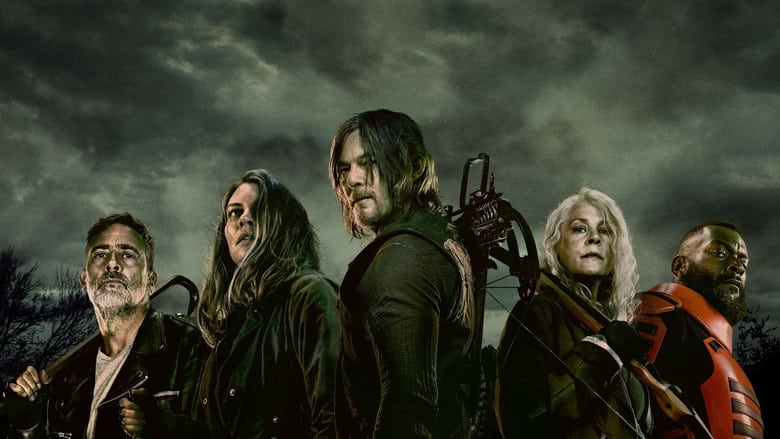 Seasons 10 : 2019
|
22 Episode
|
MORE
Seasons 9 : 2018
|
16 Episode
|
MORE
Seasons 8 : 2017
|
16 Episode
|
MORE
Seasons 7 : 2016
|
16 Episode
|
MORE
Seasons 6 : 2015
|
16 Episode
|
MORE
Seasons 5 : 2014
|
16 Episode
|
MORE
Seasons 4 : 2013
|
16 Episode
|
MORE
Seasons 3 : 2012
|
16 Episode
|
MORE
Seasons 2 : 2011
|
13 Episode
|
MORE
Seasons 1 : 2010
|
6 Episode
|
MORE
Watch Trailer
Similar titles