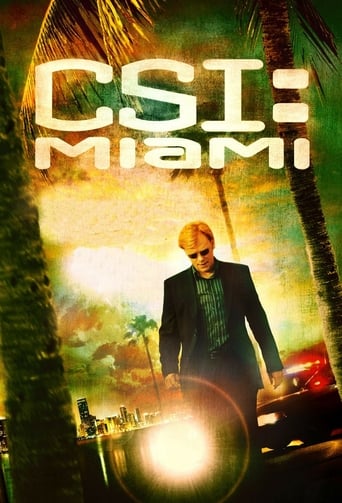 CSI: Miami (2002)
CSI: Miami follows Crime Scene Investigators working for the Miami-Dade Police Department as they use physical evidence, similar to their Las Vegas counterparts, to solve grisly murders. The series mixes deduction, gritty subject matter, and character-driven drama in the same vein as the original series in the CSI franchise, except that the Miami CSIs are cops first, scientists second.
...
Seasons & Episode
Seasons 10 : 2011
|
19 Episode
|
MORE
Episode 1 - Countermeasures
September. 25,2011
Horatio and Natalia's lives hang in the balance, as Horatio stands between Natalia and certain death. Meanwhile, it's a race against time for the team to capture escaped killer Jack Toller before he kills again.
Episode 2 - Stiff
October. 02,2011
The discovery of a strange murder weapon leads the CSIs into the world of gigolos.
Episode 3 - Blown Away
October. 09,2011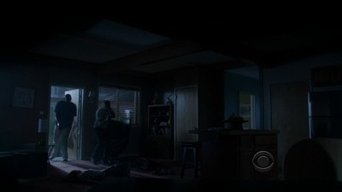 A tornado touches down on a murder scene, damaging the evidence and putting Ryan and Walter in grave danger.
Episode 4 - Look Who's Taunting
October. 16,2011
Horatio and his team are hunting a sadistic psychopath who tortures women - and one of them may still be alive.
Episode 5 - Killer Regrets
October. 23,2011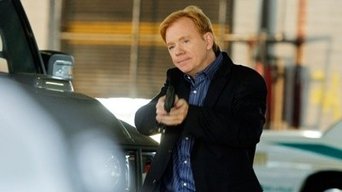 Mexico's deadliest assassin is a target in Miami. Horatio's only hope is his worst enemy.
Episode 6 - By the Book
October. 30,2011
In a deserted mansion, the CSIs find a body hanging that appears to have been killed by a vampire.
Episode 7 - Sinner Takes All
November. 06,2011
A high stakes poker game is disrupted by a masked assassin, leaving one player dead and the CSIs baffled.
Episode 8 - Dead Ringer
November. 13,2011
When Horatio finds another corpse with missing eyes, everything points to his nemesis, "The Taunter" – except he has an airtight alibi.
Episode 9 - A Few Dead Men
November. 20,2011
The CSIs investigate when three convicted murderers are released from prison and someone starts killing them one by one.
Episode 10 - Long Gone
December. 04,2011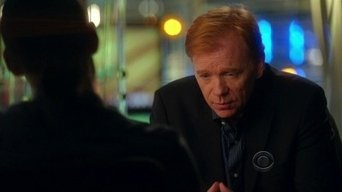 Horatio is determined to find a family that completely disappeared.
Episode 11 - Crowned
December. 11,2011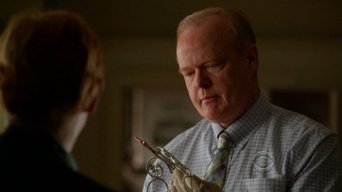 The CSIs expose the seedy underbelly of children's beauty pageants when a contestant's mom is murdered.
Episode 12 - Friendly Fire
January. 08,2012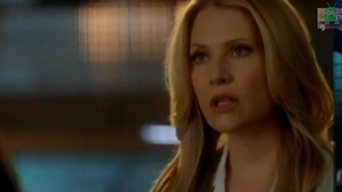 An eccentric genius is assassinated with the most unique weapon the CSIs have ever seen.
Episode 13 - Terminal Velocity
January. 29,2012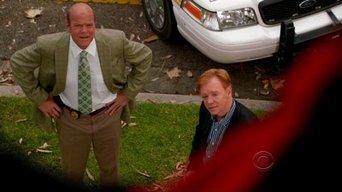 When a skydiver is murdered, the CSIs discover that he has more than 100 children and all of them are suspects.
Episode 14 - Last Straw
February. 19,2012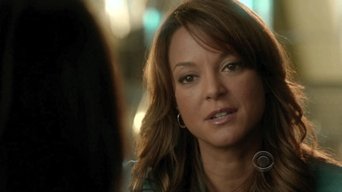 When the sisters of a Miami sorority are knocked off one by one, the CSIs try to end the murder spree.
Episode 15 - No Good Deed
March. 04,2012
When a neighborhood do-gooder is murdered, Horatio and the CSIs discover that he was planning to blow the whistle on something big.
Episode 16 - Rest in Pieces
March. 11,2012
When the Miami Taunter strikes again, Horatio meets with the matriarch of the suspected killer's family.
Episode 17 - At Risk
March. 18,2012
When a beloved tennis coach is nearly killed, Calleigh discovers a personal connection to the case.
Episode 18 - Law & Disorder
March. 25,2012
A corruption scandal is uncovered by the CSI team which forces Horatio to face an old adversary. Malcolm McDowell returns as Darren Vogel.
Episode 19 - Habeas Corpse
April. 08,2012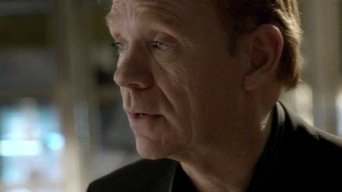 Every member of CSI is a suspect when one of the team's enemies is murdered. When the investigation becomes deadly, Samantha Owens ends up having to be rescued.
Seasons 9 : 2010
|
22 Episode
|
MORE
Seasons 8 : 2009
|
24 Episode
|
MORE
Seasons 7 : 2008
|
25 Episode
|
MORE
Seasons 6 : 2007
|
21 Episode
|
MORE
Seasons 5 : 2006
|
24 Episode
|
MORE
Seasons 4 : 2005
|
25 Episode
|
MORE
Seasons 3 : 2004
|
24 Episode
|
MORE
Seasons 2 : 2003
|
24 Episode
|
MORE
Seasons 1 : 2002
|
24 Episode
|
MORE
Watch Trailer
Similar titles