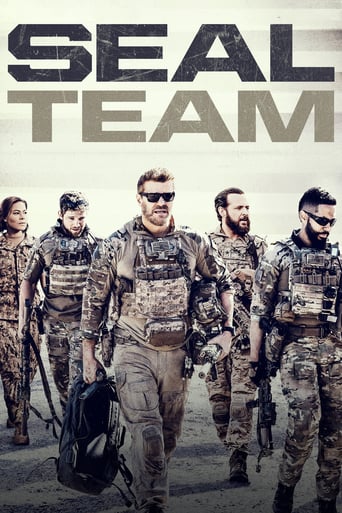 SEAL Team (2021)
The lives of the elite Navy Seals as they train, plan and execute the most dangerous, high-stakes missions our country can ask.
...
Seasons & Episode
Seasons 4 : 2020
|
8 Episode
|
MORE
Episode 1 - God of War (1)
December. 02,2020
Bravo Team enters enemy territory in the snowy Spin Ghar Mountain Range to capture Al-Hazred, the leader of a terrorist group and son of the terrorist leader that Jason took down early in his career and made him Bravo One. When they are attacked, Jason and Cerberus, Bravo's canine member, are separated from the team.
Episode 2 - Forever War (2)
December. 02,2020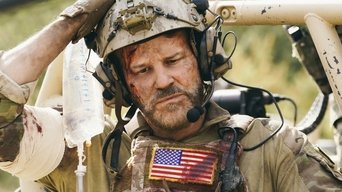 Bravo Team reunites with Jason and Cerberus, then go underground to search booby-trapped tunnels for terrorist leader Al-Hazred.
Episode 3 - The New Normal
December. 09,2020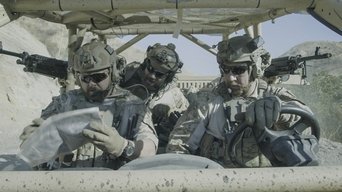 Bravo Team struggles to adjust to a new team dynamic after several members make life-altering career decisions.
Episode 4 - Shockwave
December. 16,2020
When Warrant Officer Ray Perry goes missing following an explosion in Tunisia, his former teammates wrestle with how to help their brother and his family while Bravo Team is sidelined.
Episode 5 - The Carrot or The Stick
January. 13,2021
With no leads on Ray's whereabouts, Jason pushes Bravo team to extreme lengths and considers crossing a dangerous line to help locate their missing brother. Meanwhile, Ray tries to survive captivity.
Episode 6 - Horror Has a Face
January. 27,2021
As Ensign Davis tracks Ray's location to a shipping container in the Mediterranean Ocean, Bravo team becomes increasingly desperate to rescue their brother before it's too late.
Episode 7 - All In
February. 17,2021
As Bravo continues grappling with major changes, the team spins up on a mission in Ecuador. Also, Natalie presents a life-changing idea to Jason.
Episode 8 - Episode 8
March. 03,2021
Seasons 3 : 2019
|
19 Episode
|
MORE
Seasons 2 : 2018
|
22 Episode
|
MORE
Seasons 1 : 2017
|
22 Episode
|
MORE
Watch Trailer
Similar titles