SEAL Team (2019)
The lives of the elite Navy Seals as they train, plan and execute the most dangerous, high-stakes missions our country can ask.
...
Seasons & Episode
Seasons 3 : 2019
|
3 Episode
|
MORE
Episode 1 - Welcome to the Refuge
October. 02,2019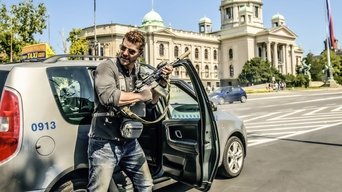 Jason Hayes leads the team on a mission in Serbia to track down an organization linked to the bombing of multiple American military outposts.
Episode 3 - Adapt and Overcome
October. 16,2019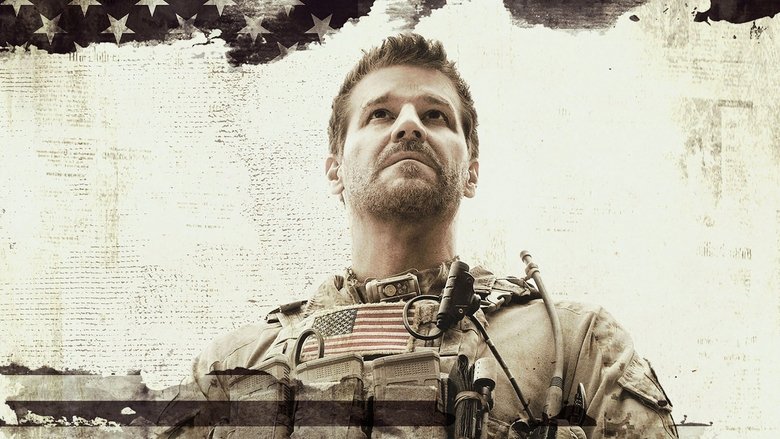 Bravo Team is on a mission in Azerbaijan to help retake a power plant in order to avoid political instability in the area.
Seasons 2 : 2018
|
22 Episode
|
MORE
Seasons 1 : 2017
|
22 Episode
|
MORE
Watch Trailer
Show More
Similar titles