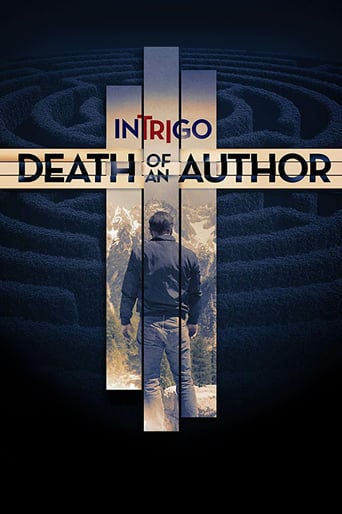 AD:This title is currently not available on Prime Video
Intrigo: Death of an Author (2018)
AD:This title is currently not available on Prime Video
A young author comes into possession of a manuscript sent by critically acclaimed writer, Germund Rein, shortly before he commits suicide.
...
Watch Trailer
Show More
Cast
Reviews
It's complicated... I really like the directing, acting and writing but, there are issues with the way it's shot that I just can't deny. As much as I love the storytelling and the fantastic performance but, there are also certain scenes that didn't need to exist.
More
As somebody who had not heard any of this before, it became a curious phenomenon to sit and watch a film and slowly have the realities begin to click into place.
More
This is a small, humorous movie in some ways, but it has a huge heart. What a nice experience.
More