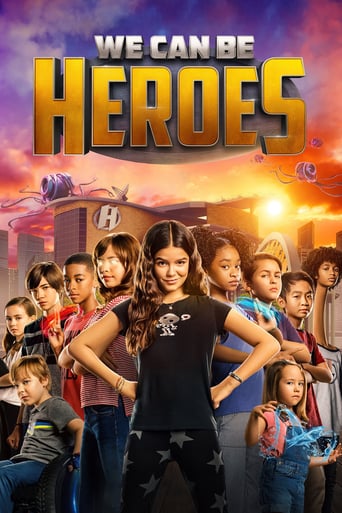 We Can Be Heroes (2020)
When alien invaders capture Earth's superheroes, their kids must learn to work together to save their parents - and the planet.
...
Watch Trailer
Cast
Similar titles
Reviews
Best movie of this year hands down!
More
A different way of telling a story
More
This film is so real. It treats its characters with so much care and sensitivity.
More
Excellent and certainly provocative... If nothing else, the film is a real conversation starter.
More