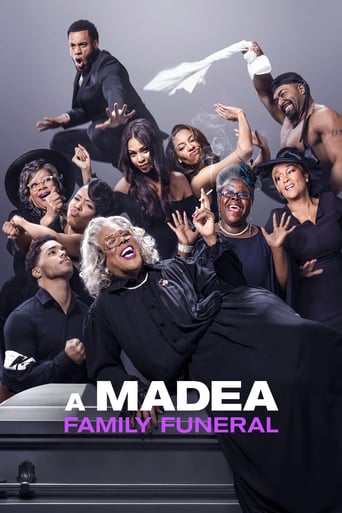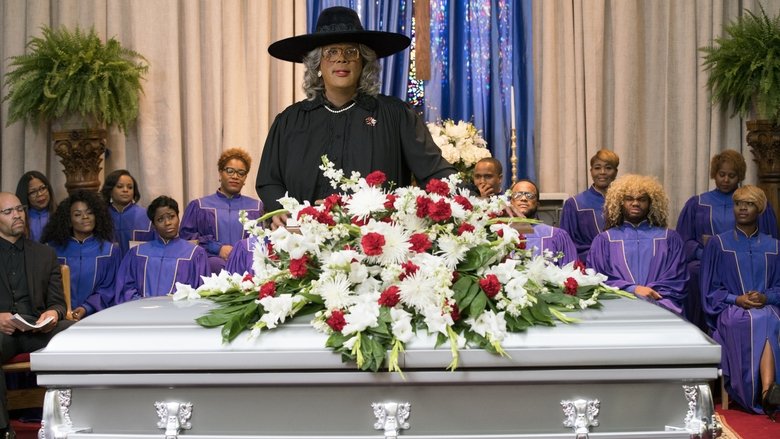 A Madea Family Funeral (2019)
March. 01,2019
|
4.4
|
PG-13
|
Comedy
A joyous family reunion becomes a hilarious nightmare as Madea and the crew travel to backwoods Georgia, where they find themselves unexpectedly planning a funeral that might unveil unpleasant family secrets.
...
Watch Trailer
Cast
Similar titles
Reviews
One of my all time favorites.
More
Good story, Not enough for a whole film
More
It's the kind of movie you'll want to see a second time with someone who hasn't seen it yet, to remember what it was like to watch it for the first time.
More