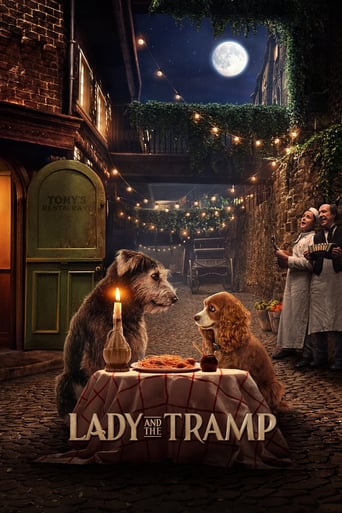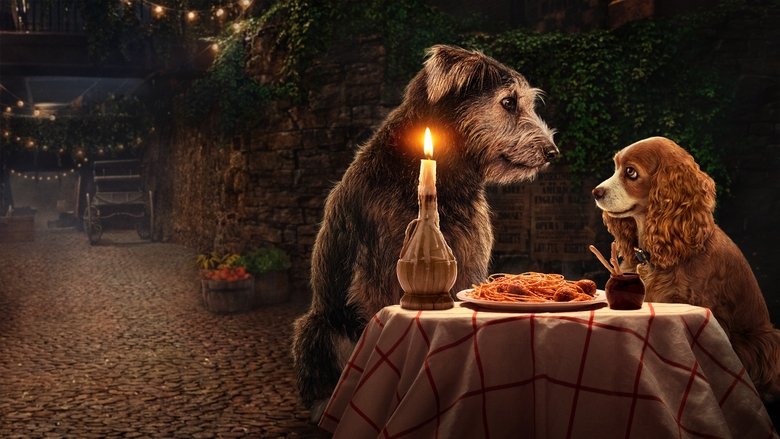 AD:This title is currently not available on Prime Video
Lady and the Tramp (2019)
AD:This title is currently not available on Prime Video
The love story between a pampered Cocker Spaniel named Lady and a streetwise mongrel named Tramp. Lady finds herself out on the street after her owners have a baby and is saved from a pack by Tramp, who tries to show her to live her life footloose and collar-free.
...
Watch Trailer
Show More
Cast
Similar titles
Reviews
It's fun, it's light, [but] it has a hard time when its tries to get heavy.
More
Not sure how, but this is easily one of the best movies all summer. Multiple levels of funny, never takes itself seriously, super colorful, and creative.
More
The plot isn't so bad, but the pace of storytelling is too slow which makes people bored. Certain moments are so obvious and unnecessary for the main plot. I would've fast-forwarded those moments if it was an online streaming. The ending looks like implying a sequel, not sure if this movie will get one
More