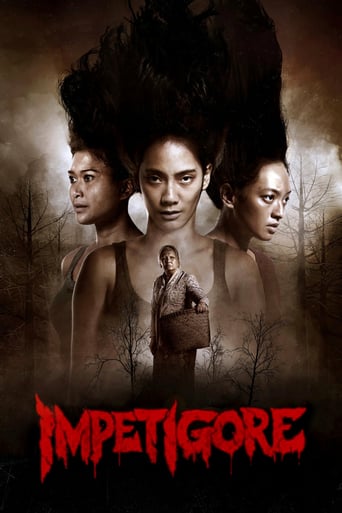 AD:This title is currently not available on Prime Video
Impetigore (2019)
AD:This title is currently not available on Prime Video
Enticed by a promise of inheritance, a young woman returns to the village of her birth. Unbeknownst to her, the villagers hide a sinister plan -- one that may require her very own death.
...
Watch Trailer

Show More
Cast
Similar titles
Reviews
Please don't spend money on this.
More
Good story, Not enough for a whole film
More
best movie i've ever seen.
More
This is a must-see and one of the best documentaries - and films - of this year.
More