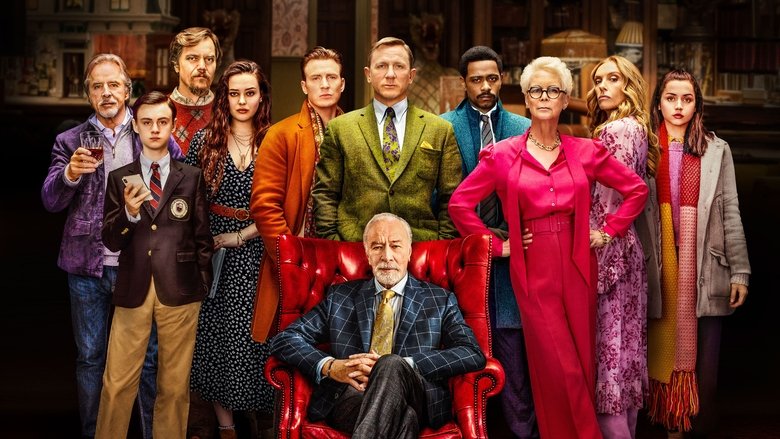 Knives Out (2019)
When renowned crime novelist Harlan Thrombey is found dead at his estate just after his 85th birthday, the inquisitive and debonair Detective Benoit Blanc is mysteriously enlisted to investigate. From Harlan's dysfunctional family to his devoted staff, Blanc sifts through a web of red herrings and self-serving lies to uncover the truth behind Harlan's untimely death.
...
Watch Trailer
Cast
Similar titles
Reviews
Absolutely the worst movie.
More
It's entirely possible that sending the audience out feeling lousy was intentional
More
Fun premise, good actors, bad writing. This film seemed to have potential at the beginning but it quickly devolves into a trite action film. Ultimately it's very boring.
More