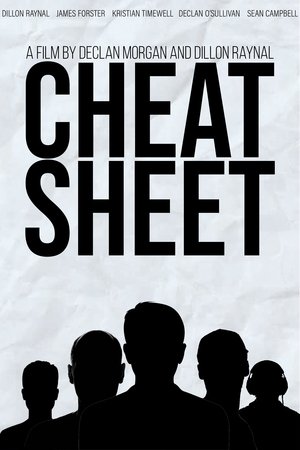 AD:This title is currently not available on Prime Video
Cheat Sheet (2019)
AD:This title is currently not available on Prime Video
5 students perform a daring heist, attempting to steal the answer sheet for an upcoming maths exam.
...
Watch Trailer
Show More
Cast
Reviews
Good movie, but best of all time? Hardly . . .
More
Did you people see the same film I saw?
More
If the ambition is to provide two hours of instantly forgettable, popcorn-munching escapism, it succeeds.
More
As somebody who had not heard any of this before, it became a curious phenomenon to sit and watch a film and slowly have the realities begin to click into place.
More