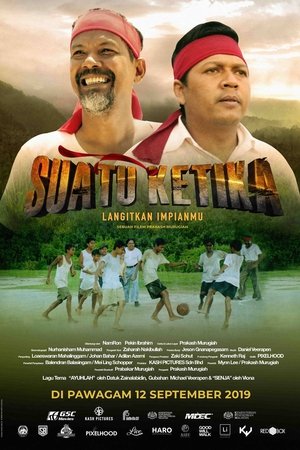 AD:This title is currently not available on Prime Video
Suatu Ketika (2019)
AD:This title is currently not available on Prime Video
His medical condition doesn't stop a 12-year-old village boy from working hard with a school gardener to form a ragtag team of soccer players, in order to compete in the JG Davidson Cup tournament. They will have to go up against the reigning champion, St. James, a highly privileged British school.
...
Watch Trailer
Show More
Cast
Similar titles
Reviews
Excellent, Without a doubt!!
More
There are moments in this movie where the great movie it could've been peek out... They're fleeting, here, but they're worth savoring, and they happen often enough to make it worth your while.
More