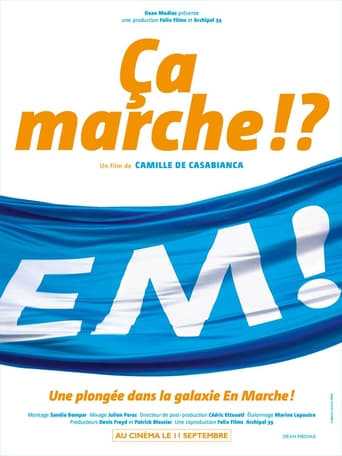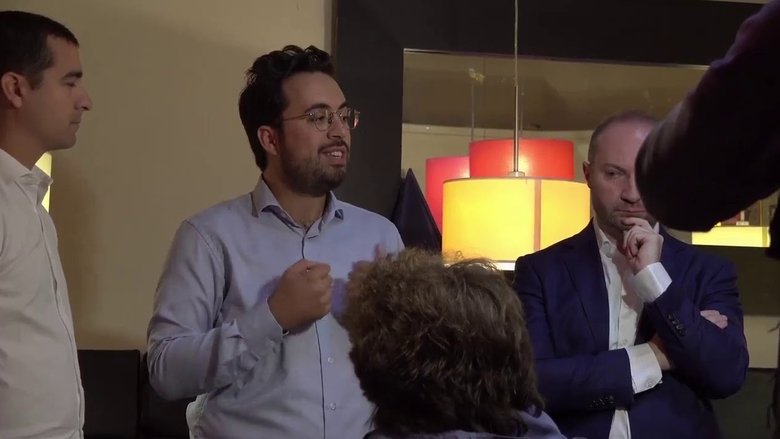 AD:This title is currently not available on Prime Video
Ça marche !? (2019)
AD:This title is currently not available on Prime Video
Watch Trailer
Show More
Cast
Reviews
Good story, Not enough for a whole film
More
Beautiful, moving film.
More
What a freaking movie. So many twists and turns. Absolutely intense from start to finish.
More
It's funny, it's tense, it features two great performances from two actors and the director expertly creates a web of odd tension where you actually don't know what is happening for the majority of the run time.
More