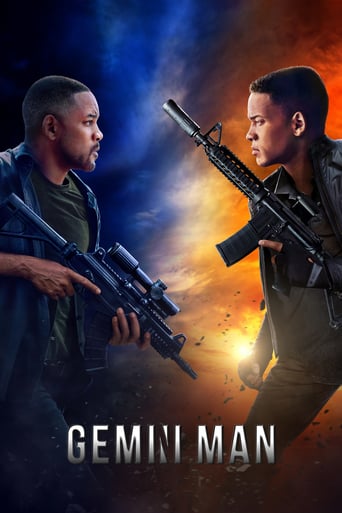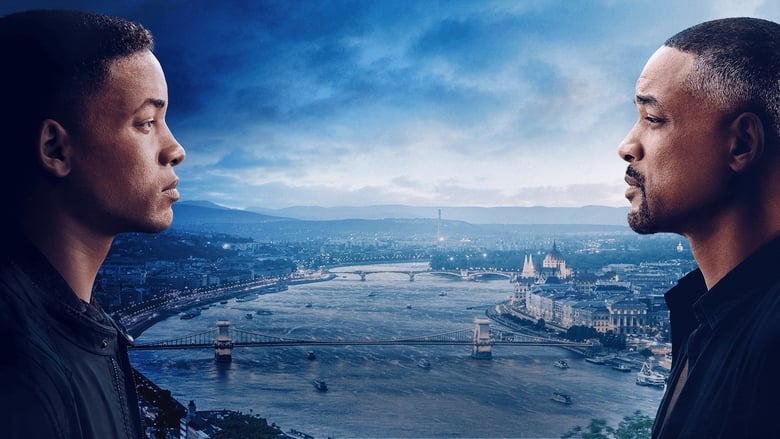 AD:This title is currently not available on Prime Video
Gemini Man (2019)
AD:This title is currently not available on Prime Video
Henry Brogan is an elite 51-year-old assassin who's ready to call it quits after completing his 72nd job. His plans get turned upside down when he becomes the target of a mysterious operative who can seemingly predict his every move. To his horror, Brogan soon learns that the man who's trying to kill him is a younger, faster, cloned version of himself.
...
Watch Trailer
Show More
Cast
Similar titles
Reviews
This story has more twists and turns than a second-rate soap opera.
More
This is a must-see and one of the best documentaries - and films - of this year.
More
There are moments in this movie where the great movie it could've been peek out... They're fleeting, here, but they're worth savoring, and they happen often enough to make it worth your while.
More