Home
>
Attack of the Giant Teacher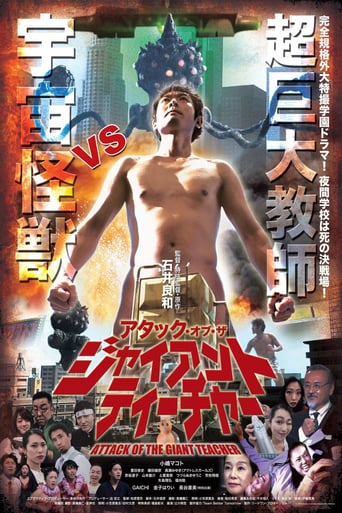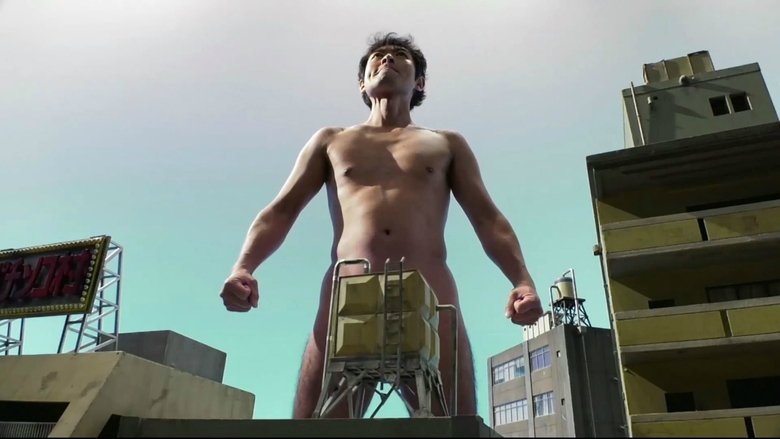 AD:This title is currently not available on Prime Video
Attack of the Giant Teacher (2019)
AD:This title is currently not available on Prime Video
ATTACK OF THE GIANT TEACHER is a classic style tokusatsu film that tells the story of Kenzo Miyazawa, an earnest teacher who works at a night school. His class is filled with unique and slightly odd students. Suddenly, the night school witnesses a drop in student numbers and has no choice but to shut down by the end of the year. Mr. Miyazawa's class decides to create a musical for the school's last festival. Then, an alien beast invades Earth and begins destroying the town. Mr. Miyazawa challenges the alien beast to a fight.
...
Watch Trailer
Show More
Cast
Reviews
This is a coming of age storyline that you've seen in one form or another for decades. It takes a truly unique voice to make yet another one worth watching.
More
The film's masterful storytelling did its job. The message was clear. No need to overdo.
More