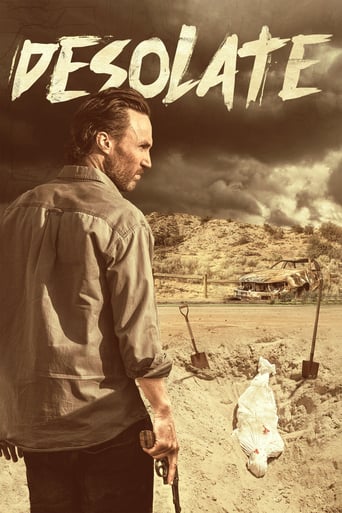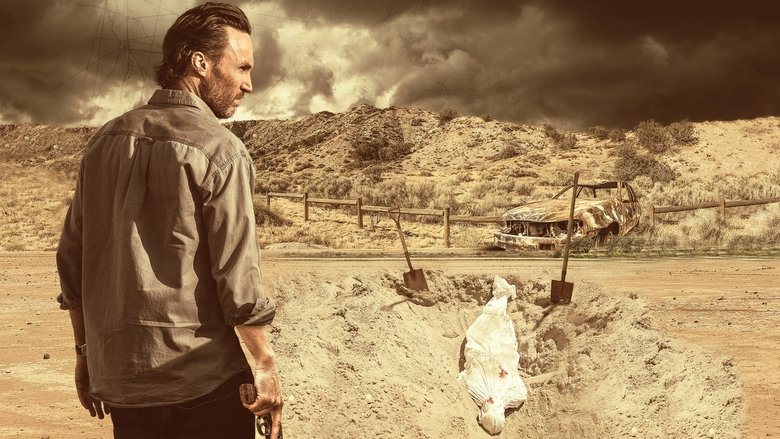 AD:This title is currently not available on Prime Video
Desolate (2019)
AD:This title is currently not available on Prime Video
While trying to survive the worst drought in history, a family of farmers force their youngest brother down a path of destruction; betrayed and left for dead in an unfamiliar land, he must survive, endure and seek the revenge he deserves.
...
Watch Trailer
Show More
Cast
Reviews
There's no way I can possibly love it entirely but I just think its ridiculously bad, but enjoyable at the same time.
More
what a terribly boring film. I'm sorry but this is absolutely not deserving of best picture and will be forgotten quickly. Entertaining and engaging cinema? No. Nothing performances with flat faces and mistaking silence for subtlety.
More