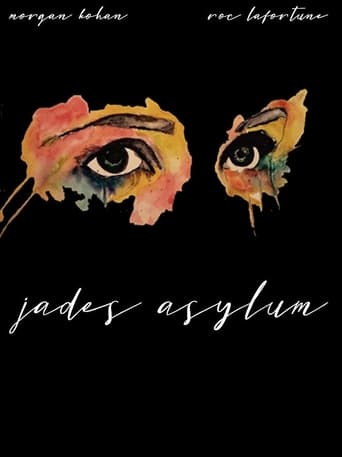 AD:This title is currently not available on Prime Video
Jade's Asylum (2019)
AD:This title is currently not available on Prime Video
While attending a housewarming party in Costa Rica, Jade Williams is victim of a psychotic episode. But Jade's delusional jealousy disorder may have nothing to do with it. Don't build a mansion on sacred ground, some landowners had said.
...
Watch Trailer
Show More
Cast
Reviews
This movie is the proof that the world is becoming a sick and dumb place
More
Nice effects though.
More
A clunky actioner with a handful of cool moments.
More