Home
>
Isadora's Children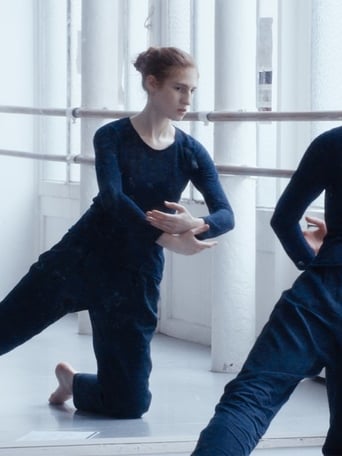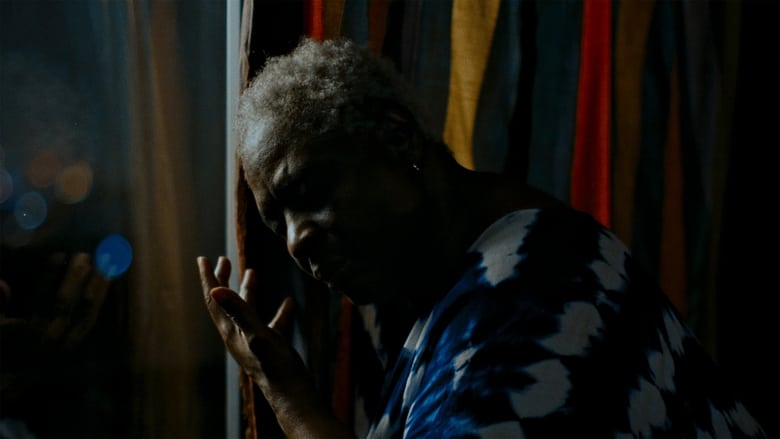 AD:This title is currently not available on Prime Video
Isadora's Children (2019)
AD:This title is currently not available on Prime Video
Following the death of her two children, Isadora Duncan created the solo Mother in which a mother cradles her child in a moment of extreme tenderness, then lets it go. A century later, four women encounter this heart-rending dance.
...
Watch Trailer
Show More
Cast
Reviews
Good movie but grossly overrated
More
Although it has its amusing moments, in eneral the plot does not convince.
More
If the ambition is to provide two hours of instantly forgettable, popcorn-munching escapism, it succeeds.
More
A great movie, one of the best of this year. There was a bit of confusion at one point in the plot, but nothing serious.
More