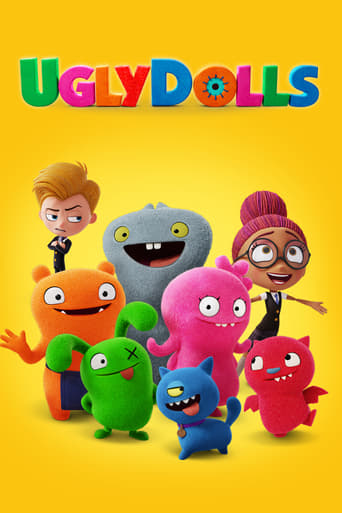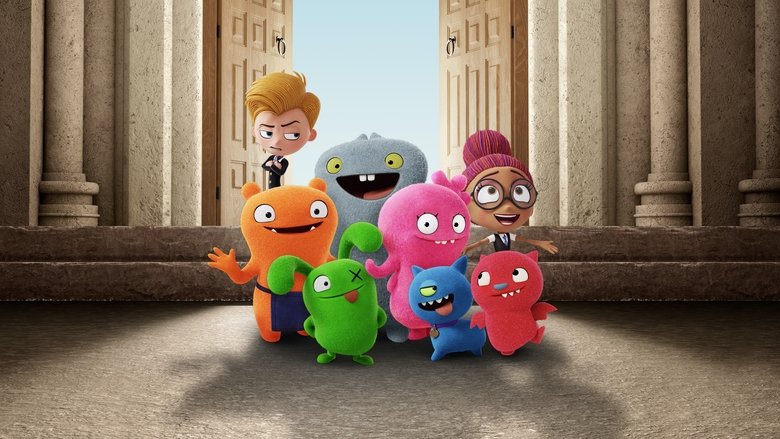 UglyDolls (2019)
In the adorably different town of Uglyville, weirdness is celebrated, strangeness is special and beauty is embraced as more than meets the eye. After traveling to the other side of a mountain, Moxy and her UglyDoll friends discover Perfection -- a town where more conventional dolls receive training before entering the real world to find the love of a child.
...
Watch Trailer
Cast
Reviews
Good films always raise compelling questions, whether the format is fiction or documentary fact.
More
There is, somehow, an interesting story here, as well as some good acting. There are also some good scenes
More
There's no way I can possibly love it entirely but I just think its ridiculously bad, but enjoyable at the same time.
More
The film may be flawed, but its message is not.
More