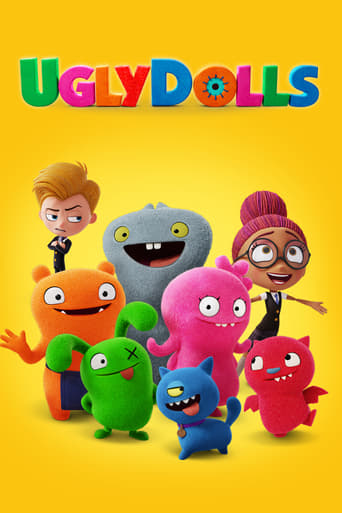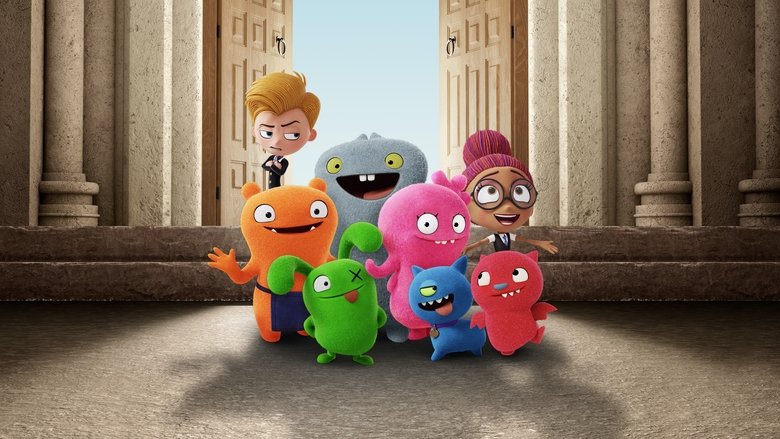 UglyDolls (2019)
In the adorably different town of Uglyville, weirdness is celebrated, strangeness is special and beauty is embraced as more than meets the eye. After traveling to the other side of a mountain, Moxy and her UglyDoll friends discover Perfection -- a town where more conventional dolls receive training before entering the real world to find the love of a child.
...
Watch Trailer
Cast
Reviews
Very disappointing...
More
Exactly the movie you think it is, but not the movie you want it to be.
More
A terrific literary drama and character piece that shows how the process of creating art can be seen differently by those doing it and those looking at it from the outside.
More
The film's masterful storytelling did its job. The message was clear. No need to overdo.
More