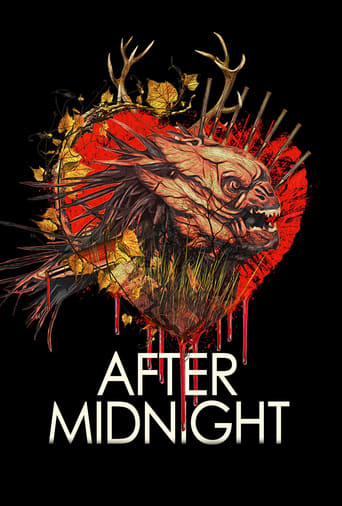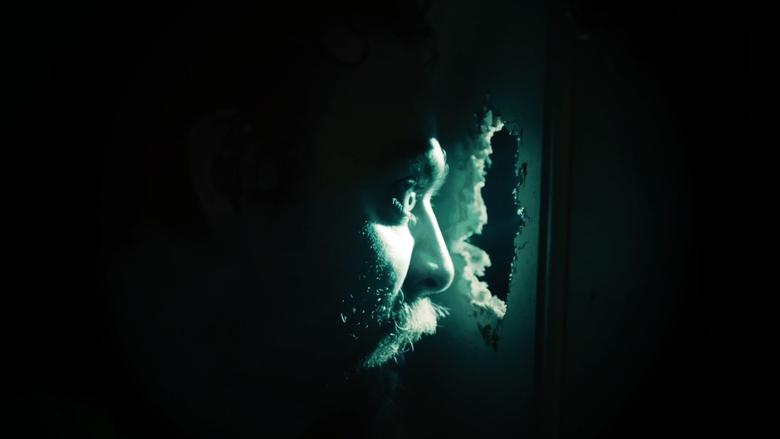 After Midnight (2019)
Dealing with a girlfriend suddenly leaving is tough enough. But for Hank, heartbreak couldn't have come at a worse time. There's also a monster trying to break through his front door every night.
...
Watch Trailer
Cast
Similar titles
Reviews
Good story, Not enough for a whole film
More
It's hard to see any effort in the film. There's no comedy to speak of, no real drama and, worst of all.
More
Unshakable, witty and deeply felt, the film will be paying emotional dividends for a long, long time.
More