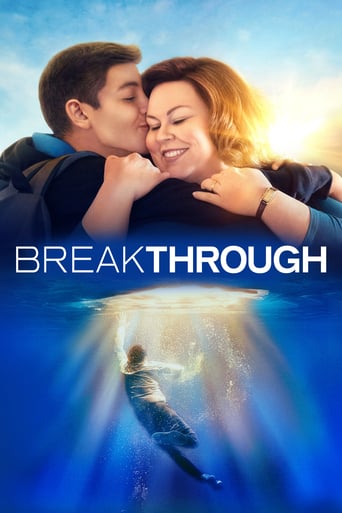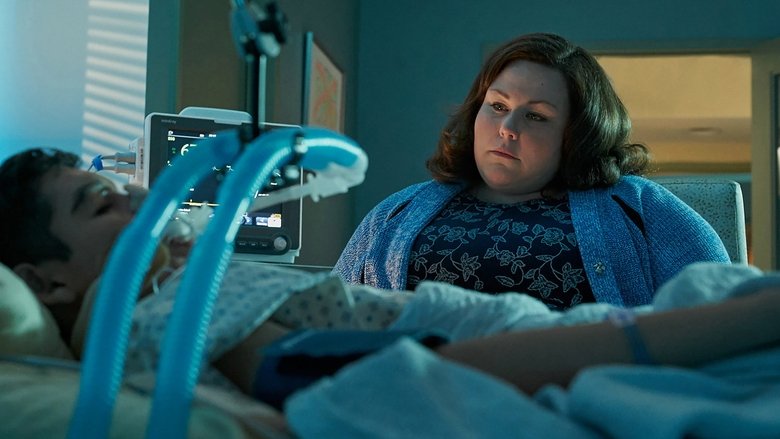 Breakthrough (2019)
April. 10,2019
|
6.2
|
PG
|
Drama
Tragedy strikes when a woman named Joyce's son falls through the ice on a frozen lake and is trapped underwater for over 15 minutes. After being rushed to the hospital, the 14-year-old boy continues to fight for his life as Joyce, her husband and their pastor stay by his bedside and pray for a miracle.
...
Watch Trailer
Cast
Similar titles
Reviews
Surprisingly incoherent and boring
More
It's not bad or unwatchable but despite the amplitude of the spectacle, the end result is underwhelming.
More
The biggest problem with this movie is it's a little better than you think it might be, which somehow makes it worse. As in, it takes itself a bit too seriously, which makes most of the movie feel kind of dull.
More
Great story, amazing characters, superb action, enthralling cinematography. Yes, this is something I am glad I spent money on.
More