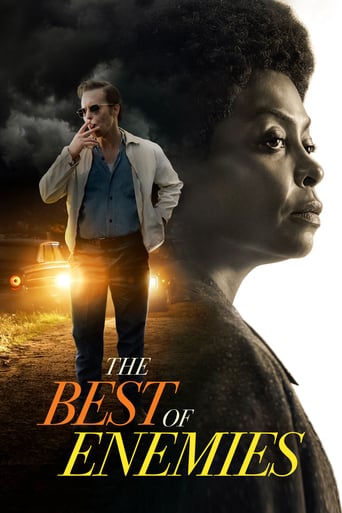 The Best of Enemies (2019)
Centers on the unlikely relationship between Ann Atwater, an outspoken civil rights activist, and C.P. Ellis, a local Ku Klux Klan leader who reluctantly co-chaired a community summit, battling over the desegregation of schools in Durham, North Carolina during the racially-charged summer of 1971. The incredible events that unfolded would change Durham and the lives of Atwater and Ellis forever.
...
Watch Trailer
Cast
Similar titles
Reviews
Better Late Then Never
More
I wanted to like it more than I actually did... But much of the humor totally escaped me and I walked out only mildly impressed.
More
The film never slows down or bores, plunging from one harrowing sequence to the next.
More