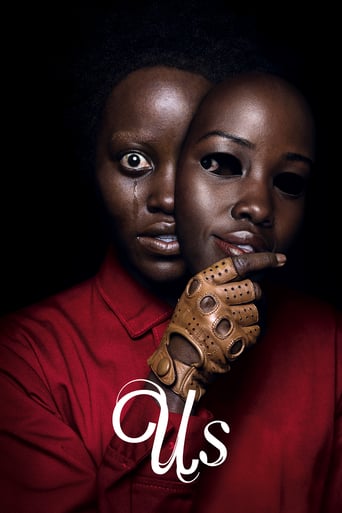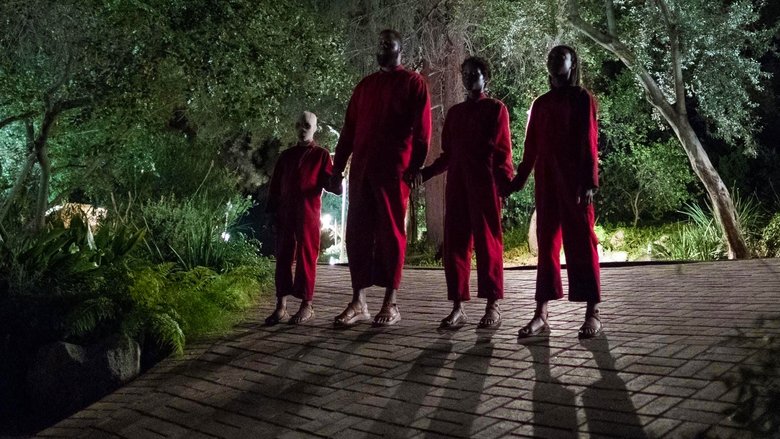 Us (2019)
Husband and wife Gabe and Adelaide Wilson take their kids to their beach house expecting to unplug and unwind with friends. But as night descends, their serenity turns to tension and chaos when some shocking visitors arrive uninvited.
...
Watch Trailer
Cast
Similar titles
Reviews
Excellent, Without a doubt!!
More
When a movie has you begging for it to end not even half way through it's pure crap. We've all seen this movie and this characters millions of times, nothing new in it. Don't waste your time.
More
Not sure how, but this is easily one of the best movies all summer. Multiple levels of funny, never takes itself seriously, super colorful, and creative.
More
An old-fashioned movie made with new-fashioned finesse.
More