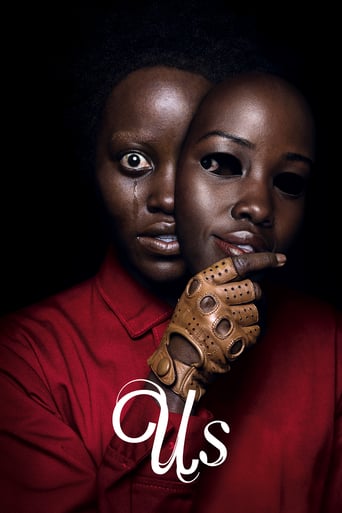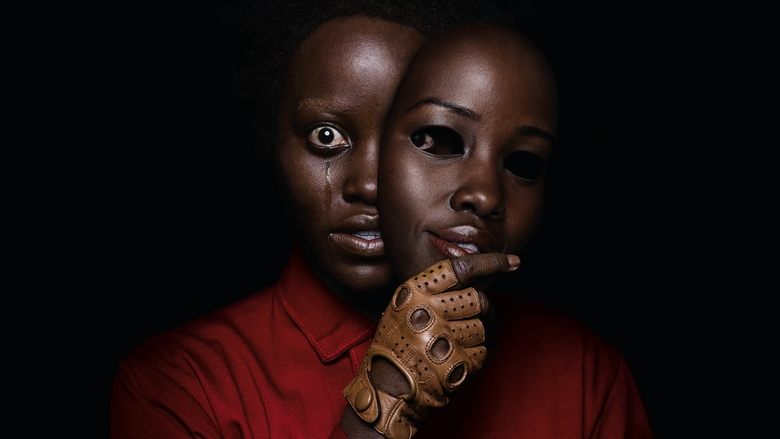 AD:This title is currently not available on Prime Video
Us (2019)
AD:This title is currently not available on Prime Video
Husband and wife Gabe and Adelaide Wilson take their kids to their beach house expecting to unplug and unwind with friends. But as night descends, their serenity turns to tension and chaos when some shocking visitors arrive uninvited.
...
Watch Trailer
Show More
Cast
Similar titles
Reviews
Excellent but underrated film
More
It's not bad or unwatchable but despite the amplitude of the spectacle, the end result is underwhelming.
More
There is, somehow, an interesting story here, as well as some good acting. There are also some good scenes
More
The film never slows down or bores, plunging from one harrowing sequence to the next.
More