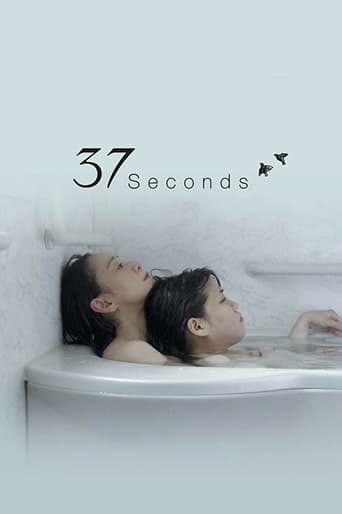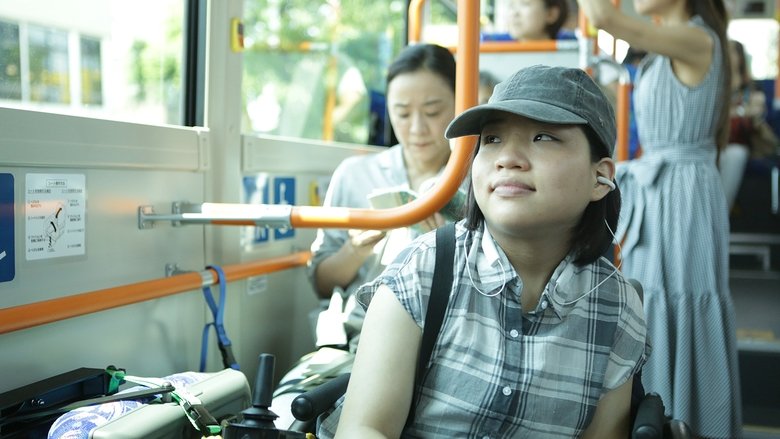 AD:This title is currently not available on Prime Video
37 Seconds (2019)
September. 11,2019
|
8
|
Drama
AD:This title is currently not available on Prime Video
In 37 Seconds, 23-year-old comic book artist Yuma, physically disabled due to profound cerebral palsy and emotionally stunted by her well-meaning but overly protective mother, forges her own unusual path to sexual awakening and independence while at the same time discovering love and forgiveness.
...
Watch Trailer
Show More
Cast
Reviews
best movie i've ever seen.
More
The film's masterful storytelling did its job. The message was clear. No need to overdo.
More
The film never slows down or bores, plunging from one harrowing sequence to the next.
More