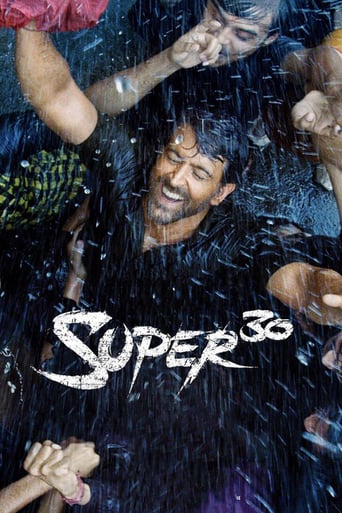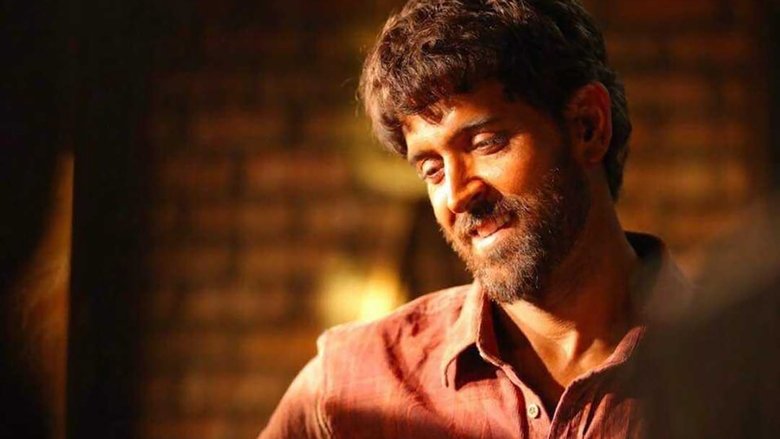 AD:This title is currently not available on Prime Video
Super 30 (2019)
July. 12,2019
|
8.6
|
Drama
AD:This title is currently not available on Prime Video
Based on life of Patna-based mathematician Anand Kumar who runs the famed Super 30 program for IIT aspirants in Patna.
...
Watch Trailer
Show More
Cast
Similar titles
Reviews
Save your money for something good and enjoyable
More
This is a small, humorous movie in some ways, but it has a huge heart. What a nice experience.
More
Great movie. Not sure what people expected but I found it highly entertaining.
More