Watch Sibel For Free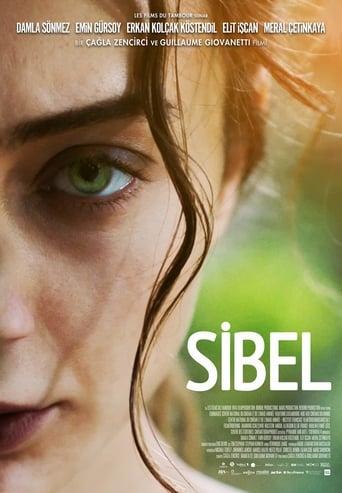 25-year-old Sibel lives with her father and sister in a secluded village in the mountains of Turkey's Black Sea region. Sibel is a mute, but she communicates by using the ancestral whistled language of the area.
... more
Simply A Masterpiece
More
The story-telling is good with flashbacks.The film is both funny and heartbreaking. You smile in a scene and get a soulcrushing revelation in the next.
More
Unshakable, witty and deeply felt, the film will be paying emotional dividends for a long, long time.
More