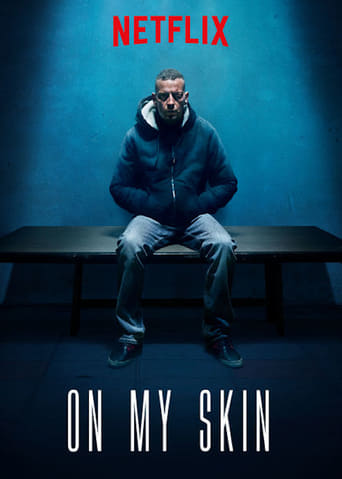 AD:This title is currently not available on Prime Video
On My Skin (2018)
August. 29,2018
|
7.4
|
Drama
AD:This title is currently not available on Prime Video
The incredible true story behind the most controversial Italian court cases in recent years. Stefano Cucchi was arrested for a minor crime and mysteriously found dead during his detention. In one week's time, a family is changed forever.
...
Watch Trailer
Show More
Cast
Reviews
It's entirely possible that sending the audience out feeling lousy was intentional
More
Exactly the movie you think it is, but not the movie you want it to be.
More
By the time the dramatic fireworks start popping off, each one feels earned.
More
The acting in this movie is really good.
More