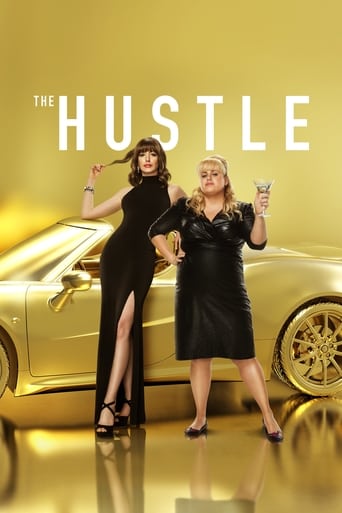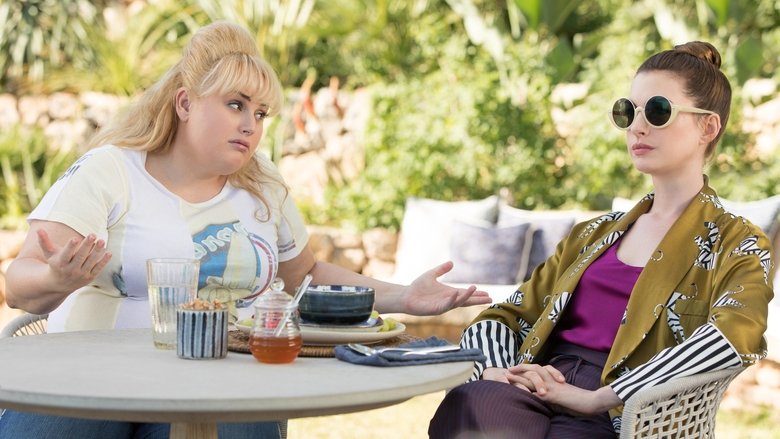 AD:This title is currently not available on Prime Video
The Hustle (2019)
May. 09,2019
|
5.4
|
PG-13
|
Comedy
AD:This title is currently not available on Prime Video
Two female scam artists, one low rent and the other high class, compete to swindle a naïve tech prodigy out of his fortune. A remake of the 1988 comedy "Dirty Rotten Scoundrels."
...
Watch Trailer
Show More
Cast
Similar titles
Reviews
Clever, believable, and super fun to watch. It totally has replay value.
More
In truth, there is barely enough story here to make a film.
More
A film with more than the usual spoiler issues. Talking about it in any detail feels akin to handing you a gift-wrapped present and saying, "I hope you like it -- It's a thriller about a diabolical secret experiment."
More
The story, direction, characters, and writing/dialogue is akin to taking a tranquilizer shot to the neck, but everything else was so well done.
More