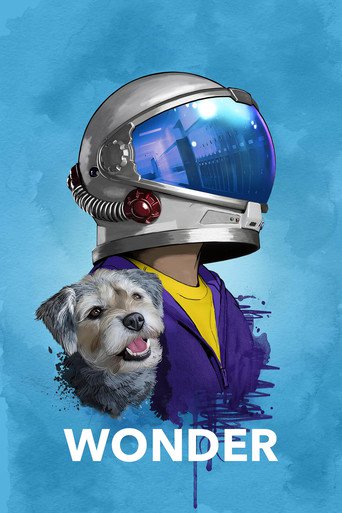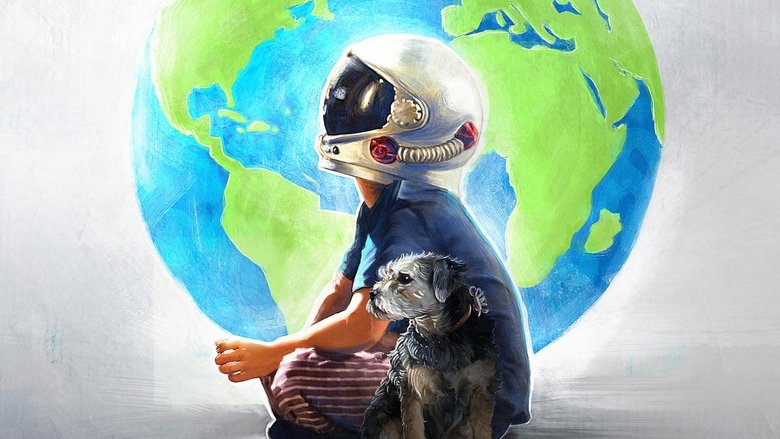 Wonder (2017)
The story of August Pullman – a boy with facial differences – who enters fifth grade, attending a mainstream elementary school for the first time.
...
Watch Trailer
Cast
Similar titles
Reviews
Excellent but underrated film
More
best movie i've ever seen.
More
Clever, believable, and super fun to watch. It totally has replay value.
More
The film creates a perfect balance between action and depth of basic needs, in the midst of an infertile atmosphere.
More
The moral of this story is that one must see beauty in every person's soul and not just judge their looks or their physical appearances.
More
Brilliant movie. The story line is moving, the acting brilliant and the result is phenomenal. This is one you have to add to your movie library. Will we watch it again? without a doubt. Why a nine rather than a ten, the story does get a bit "samey" for part of the movie, is that a crime, maybe not but that is our feeling, but do watch this movie.
More
Owen Wilson is in it which automatically makes it good because Lightning McQueen is speed
More
This is an okay film. In my opinion the book was so much better and the movie didn't live up to the expectation. Although it spreads a good message I can't believe it has 8 stars on here.
More