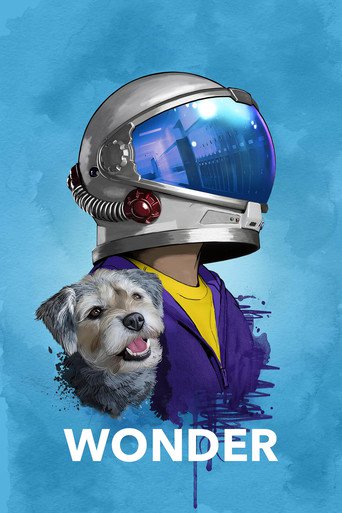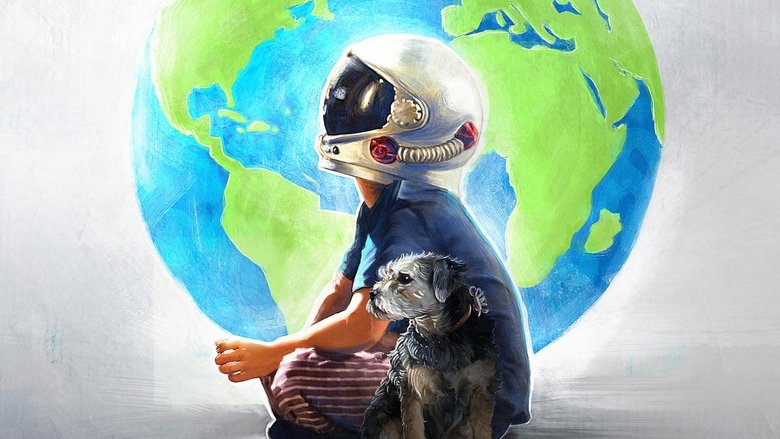 Wonder (2017)
The story of August Pullman – a boy with facial differences – who enters fifth grade, attending a mainstream elementary school for the first time.
...
Watch Trailer
Cast
Similar titles
Reviews
I rented this the other night, and I was pleasantly surprised by just how good it was. It's a very emotional beautiful sad movie that deals with life, peer pressure, bullying, loss, friendship, and being comfortable with yourself. I might even buy it someday. The movie is about August "Auggie" Pullman who is a 10 year old boy with a facial deformity. He's been home-schooled up until now, but his parents want him to start 5th grade and attend real school and make friends. He becomes an outcast, but makes a few friends. Meanwhile, Auggie's sister, Via has started school and her best friend doesn't talk to her anymore, and she feels like her family neglects her. This movie is a rollercoaster of emotions and the perfect way to tell kids that we shouldn't judge a book by its cover. I highly recommend WONDER!!!
More
Brilliant movie. The story line is moving, the acting brilliant and the result is phenomenal. This is one you have to add to your movie library. Will we watch it again? without a doubt. Why a nine rather than a ten, the story does get a bit "samey" for part of the movie, is that a crime, maybe not but that is our feeling, but do watch this movie.
More
Is the most moving, wonderful , amazing and exciting movie I have ever seen. It's really a wonder
More
One of the best emotional movie of 2017. the main part of this movie is it doesnt tell only one's story. it tells different story from different person & it shows their own perspective for their action. really liked this movie. It showed the the relation between brother to sister, friend to friend, children to parents. IT shows how to improve relation with other persons. LIKED IT !! :)
More