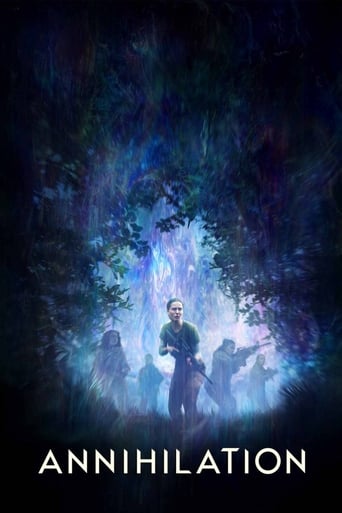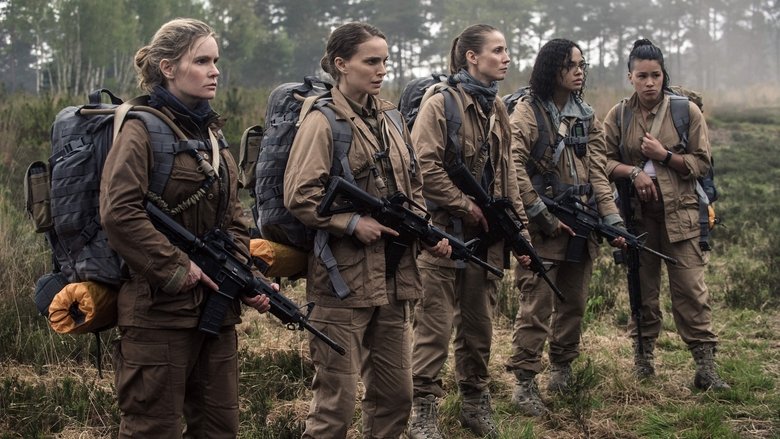 Annihilation (2018)
A biologist signs up for a dangerous, secret expedition into a mysterious zone where the laws of nature don't apply.
...
Watch Trailer
Cast
Similar titles
Reviews
Good concept, poorly executed.
More
All of these films share one commonality, that being a kind of emotional center that humanizes a cast of monsters.
More
This is a dark and sometimes deeply uncomfortable drama
More
Blistering performances.
More
This is Netflix. Enough said. Garbage. They want my review being longer but what can add? Garbage.
More
This movie is probably one of the best from 2018. It won't be to everyone's taste but it is well worth a watch. The concept is original and the design and execution is fantastic. The soundtrack, acting and editing all add to the atmosphere. It is really quite unsettling at times, the fear of this great unknown. To some viewers the movie would feel slow and dull, but imo the pacing was just right. There were also a couple of genuinely quite scary moments! It's a great independent movie to watch
More
I watched this movie mainly because I haven't seen it yet and sometimes have trouble finding something new to watch. I had no expectations and no knowledge of the movie going in. The acting is good, the story is good, the special effects are cool, it's a little creepy in places but not unnecessarily gory and there is no bad horror. My only real issue with this movie is that there is a slight sidestory that seems totally unnecessary and doesn't have anything to do with the main plot. Other than that, it's a good flick. This movie does end with questions however so don't expect everything to be there up in a neat little bow at the end. Enjoy.
More
Easily one of the worst movies I've ever seen. The 6.9 rating is extremely generous.
More